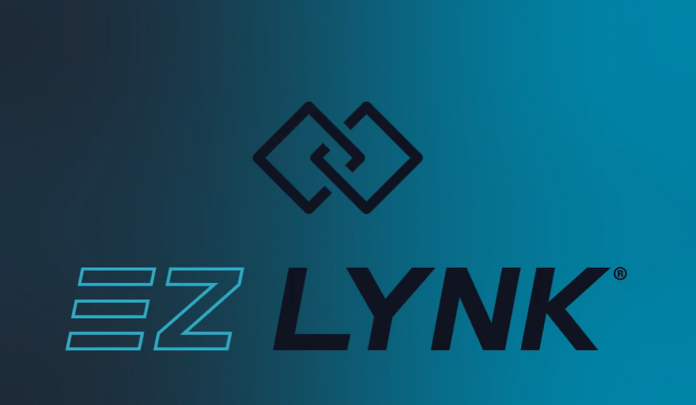 The U.S. Attorney for the Southern District of New York filed a lawsuit against EZ Lynk for manufacturing and selling an emissions control defeat device.
EZ Lynk is based in the Cayman Islands. Its related company, Prestige Worldwide Sezc, and their U.S.-based founders and owners Bradley Gintxz and Thomas Woods are also named as defendants in the lawsuit.
EZ Lynk and other defendants violated the Clean Air Act
In the complaint, U.S. Attorney Audrey Strauss alleged that EZ Lynk and the other defendants violated the Clean Air Act and put the p[ublic's health at risk. Their product, the EZ Lynk System allows drivers to illegally disable their vehicles' emissions controls.
The device manufacturer allegedly sold the EZ Lynk System to thousands of drivers across the United States. The device can delete the emissions controls of Ford, GMC, and Chrysler trucks, and other vehicles.
Additionally, U.S. Attorney Strauss alleged that the defendants through their representatives on the EZ Lynk Forum encouraged and assisted drivers who want to disable their vehicles' emission controls. The company's representatives allegedly offered technical support to drivers disabling emissions controls in some instances.
Furthermore, EZ Lynk allegedly refused to provide the U.S. Environmental Protection Agency (EPA) with basic information about the manufacture, sale, and use of its emissions defeat device. The EPA is requesting the information to determine whether its product complies with the Clean Air Act. Its efforts to block the EPA's investigation are also a violation of the law.
Disabling vehicles' emissions controls is a serious threat to public health
"Disabling emissions controls from vehicles presents a serious threat to human
health. Such emissions are linked to premature death and cause heart and lung disease, heart attacks, and aggravated asthma, among other serious illnesses. To prevent this threat, the Clean Air Act imposes stringent standards for the emission of air pollutants from vehicles and prohibits the manufacture, sale, and installation of any device intended to disable vehicle controls designed to comply with those emissions standards," according to the lawsuit.
U.S. Attorney Strauss is seeking an injunction prohibiting the defendants from selling the EZ Lynk System. She is also seeking an assessment of penalties against the defendants and other relief.
Assistant U.S. Attorneys Mónica Folch and Jennifer Jude are in charge of the case.
Have a story you want USA Herald to cover? Submit a tip here and if we think it's newsworthy, we'll follow up on it.
Want to contribute a story? We also accept article submissions — check out our writer's guidelines here.