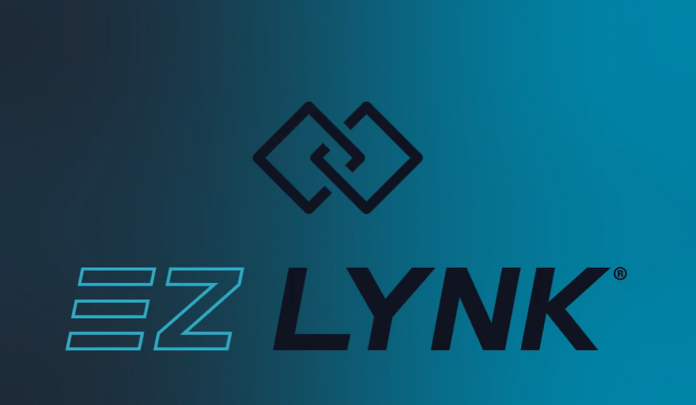 The U.S. Attorney for the Southern District of New York filed a lawsuit against EZ Lynk for manufacturing and selling an emissions control defeat device.
EZ Lynk is based in the Cayman Islands. Its related company, Prestige Worldwide Sezc, and their U.S.-based founders and owners Bradley Gintxz and Thomas Woods are also named as defendants in the lawsuit.
EZ Lynk and other defendants violated the Clean Air Act
In the complaint, U.S. Attorney Audrey Strauss alleged that EZ Lynk and the other defendants violated the Clean Air Act and put the p[ublic's health at risk. Their product, the EZ Lynk System allows drivers to illegally disable their vehicles' emissions controls.
The device manufacturer allegedly sold the EZ Lynk System to thousands of drivers across the United States. The device can delete the emissions controls of Ford, GMC, and Chrysler trucks, and other vehicles.
Additionally, U.S. Attorney Strauss alleged that the defendants through their representatives on the EZ Lynk Forum encouraged and assisted drivers who want to disable their vehicles' emission controls. The company's representatives allegedly offered technical support to drivers disabling emissions controls in some instances.