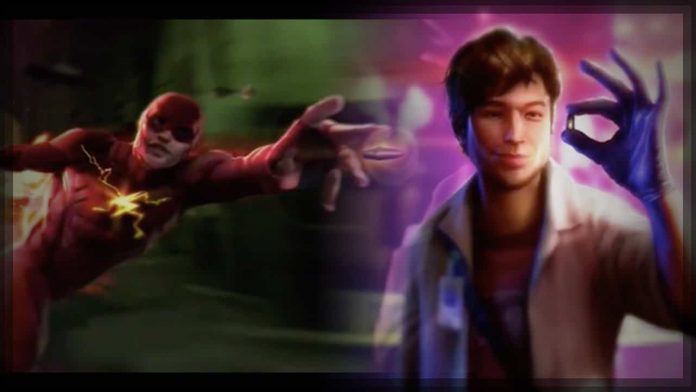 The DC Flash star, Ezra Miller entered a plea of "Not Guilty" in a remote court appearance. He is charged with felony burglary in Stamford, Vermont. And is accused of the May 1st theft of bottles of liquor taken from his neighbors while they were away from home.
"As a result of an investigation that included surveillance videos and statements, probable cause was found to charge Ezra M. Miller with the offense of felony burglary into an unoccupied dwelling."
Vermont State Police eventually located the DC Flash and "Fantastic Beasts and Where to Find Them" actor on August 7. And issued the first court summons over the felony charge at that time.
In order to be released from jail Miller was ordered to stay away from the homeowner that was allegedly burglarized. He is also required to distance himself from Aiden Early and 5 other residents.
 Miller's attorney Lisa Skelkrot,  says that Miller will respect all the conditions of the release. And when the judge asked the Flash actor if he understood and agreed. Miller said he did.