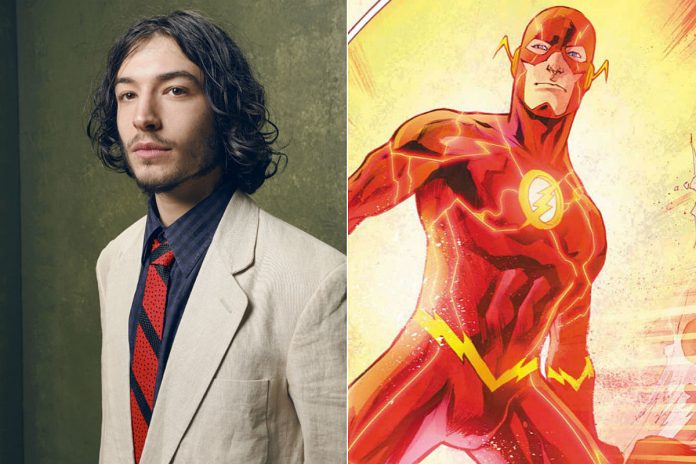 Word is that Warner Brothers is reconsidering releasing "The Flash." Ezra Miller, the star of the big-budget film, continues to make headlines with his bizarre behavior in a year-long continent-hopping crime spree.
The studio is publicly standing by the upcoming superhero movie, which is scheduled for a June 23, 2023, worldwide release.
On Thursday, producer Barbara Muschietti, 50, allegedly tried to reassure fans that "All is well in Flash land." Her private Instagram message was shared on Twitter.
Late night update! The Scarlet Speedster is still expected to hit theaters worldwide on June 23, 2023.

Amid the recent DCEU shakeup, THE FLASH producer, Barbara Muschietti, wants to reassure fans that 'all is good in Flash land.' #TheFlash pic.twitter.com/kJN4jt4KWD

— The Flash Film News ⚡ (@FlashFilmNews) August 3, 2022
Batgirl pulled from release
Warner Bros. properties also include HBO, CNN, Warner Bros., HGTV and TLC,
The parent company Warner Brothers Discovery announced they have decided to scrap "Batgirl" entirely. And say that there are no plans to show the film commercially.
With an estimated budget of $100 million, Batgirl was set to be released on HBO Max in late 2022.  The flick was supposed to be part of the ever-growing DC Universe which is inhabited by comic book heroes.