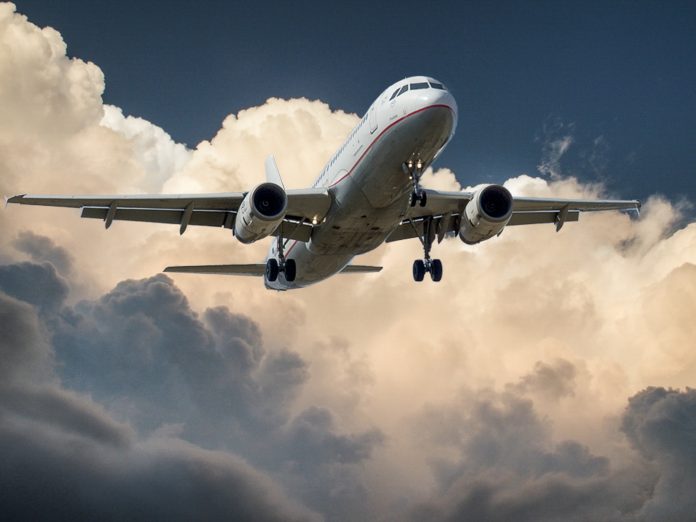 Travelers could face serious trouble if they refuse to wear masks in aircrafts, the Federal Aviation Administration (FAA) announced on Saturday.
FAA Administrator Steve Dickson made this warning in the wake of on-board incidents in recent days involving pro-Trump chanting and refusal of passengers to wear face masks in protest of Congress' move to certify the Electoral College result.
"The FAA will pursue strong enforcement action against anyone who endangers the safety of a flight, with penalties ranging from monetary fines to jail time," Dickson said in a statement.
Wearing of masks is one of the health requirements to fly on all of the airlines in the United States, to curb the spread of COVID-19.
On Friday, Alaska Airlines banned 14 passengers on a Washington D.C.-Seattle flight. The airlines said the passengers "were non-mask compliant, rowdy, argumentative and harassed our crew members. Their behavior was unacceptable."
Alaska Airlines extended its apologies to other passengers "who were made uncomfortable on the flight."