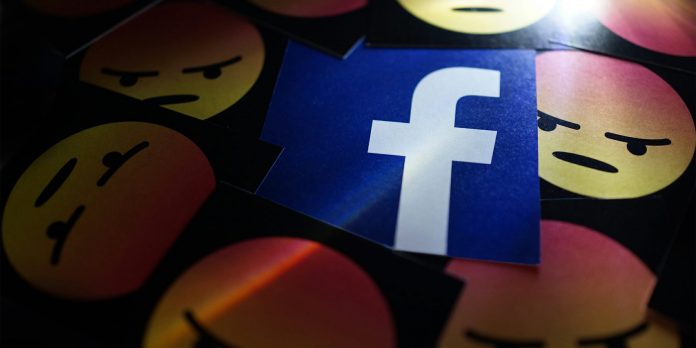 Facebook (NASDAQ: FB) is hit with two separate antitrust lawsuits filed by the U.S. Federal Trade Commission (FTC) and a coalition of the attorneys general of 46 states, the District of Columbia, and Guam.
The FTC and the multistate coalition announced the legal actions against the social network giant on Wednesday.
The Commission and the multistate coalition led by New York Attorney General Letitia James worked together in the years-long investigation into Facebook to determine whether it engaged in anticompetitive business practices.
Based on the results of the probe, the FTC and the multistate coalition determined that the social network giant violated antitrust laws. Attorney General James and her colleagues decided to file a separate antitrust lawsuit against Facebook.
The complaints focused on Facebook's acquisitions of its smaller but rising competitors Instagram and WhatsApp in 2012 and 2014, respectively.
The FTC lawsuit aims to "rollback" the anticompetitive practices of Facebook
In its complaint, the Commission alleged that Facebook implemented a systematic strategy to remove the threats to its dominance in the social media industry by acquiring its rivals and imposing anticompetitive conditions on software developers.