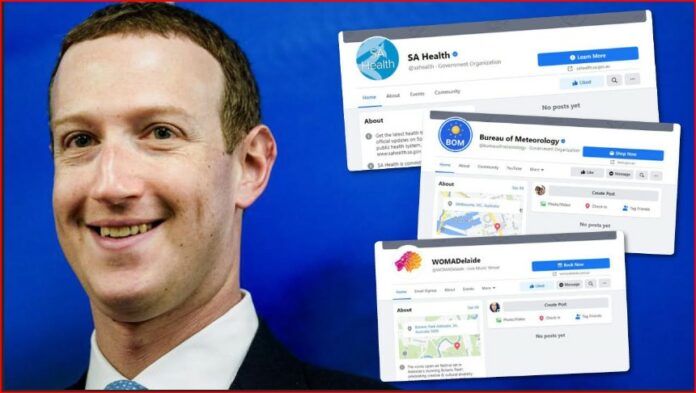 In a bold move, Meta Platforms has announced the termination of news-sharing access on Facebook and Instagram for all Canadian users. This decision comes in response to the approval of the Online News Act by the Canadian parliament, legislation designed to enforce compensation for news content provided by internet giants.
Mark Zuckerberg's Meta released a statement confirming the end of current news available on its platforms in Canada, aligning with the impending implementation of a new Canadian Law. 
The Online News Act mandates platforms like Facebook and Google to engage in commercial negotiations and pay news publishers for their content, mirroring the groundbreaking law enacted in Australia back in 2021.
Leading US technology companies argue that these proposals are not financially feasible for their operations. Google, in particular, claims that Canada's law is more stringent than similar regulations in Australia and Europe, proposing amendments to address their concerns.
The termination of news availability on Facebook and Instagram for Canadian users is a direct result of Canada's legislation, which compels Facebook and Google to negotiate commercial agreements and provide financial compensation to news publishers.