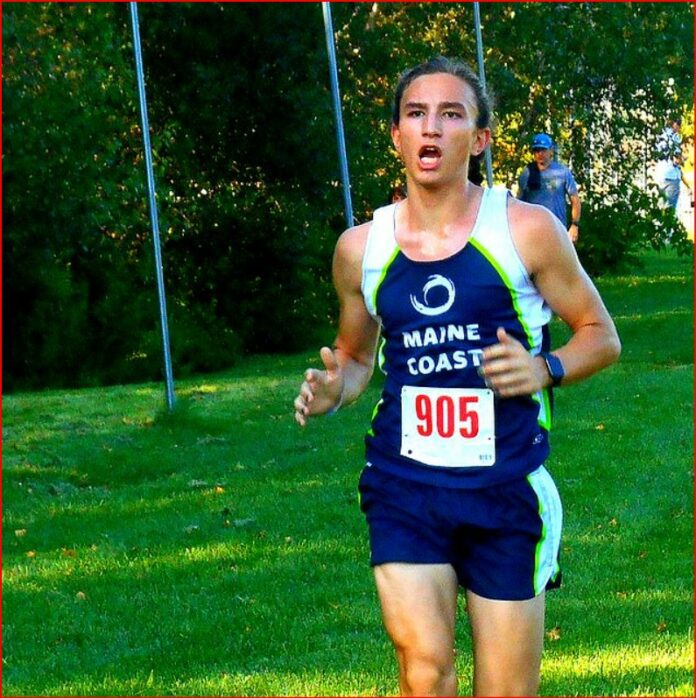 At the recent Festival of Champions in Belfast, Maine, a high school transgender athlete, Soren Stark-Chessa, found themselves at the center of a heated controversy. After the event discussions on gender identity, competitive sports, and the concept of fairness in athletic competitions.
Soren Stark-Chessa, a 16-year-old sophomore at the private Maine Coast Waldorf School in Freeport, had previously competed in the 5k race as a male freshman, ranking 172nd in the competition. However, this season, Stark-Chessa identified as transgender and chose to compete in the female category as a sophomore.
Unlocking the Power of AI: Amazon's Multibillion-Dollar Investment in Anthropic – USA Herald
Skywatchers: Shadow on the Sun, October's Ring of Fire eclipse – USA Herald
Transgender athlete excels
Stark-Chessa secured a fifth-place finish with a time of 5 minutes and 51.3 seconds. Yet, this achievement was met with a mixed reception from the audience, as some parents and spectators expressed their disapproval.