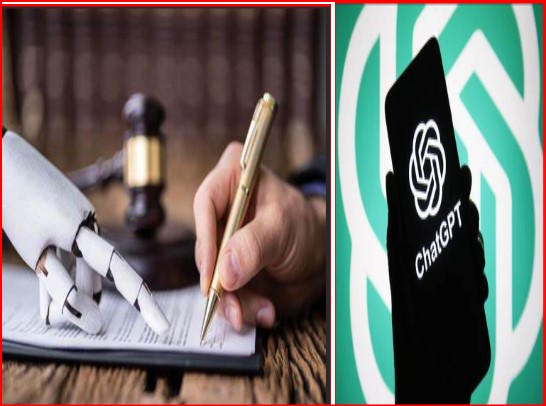 The advent of ChatGPT has revolutionized various industries, and the legal field is no exception. In a recent court case in New York, the use of ChatGPT has led to the creation of fake court citations. And has one attorney facing potential sanctions.
The lawsuit involved Roberto Mata, who claimed to have suffered injuries from a serving cart while traveling on Avianca Airlines in 2019. Steven Schwartz, an experienced attorney from Levidow, Levidow & Oberman, representing Mata, handled the case. 
Judge Kevin Castel of the Southern District of New York discovered that at least six cases submitted by Schwartz as part of his research for the case were suspicious.
According to Judge Castel's order, these cases seemed to be fabricated, complete with bogus judicial decisions, quotes, and internal citations.
The surprising revelation was that the source behind these fake cases was ChatGPT, an AI language model. Schwartz utilized ChatGPT to assist him in preparing the brief.
In April, Condon & Forsyth, Avianca's lawyers wrote a letter to Judge Castel questioning the authenticity of the cases Schwartz detailed in the affidavit.