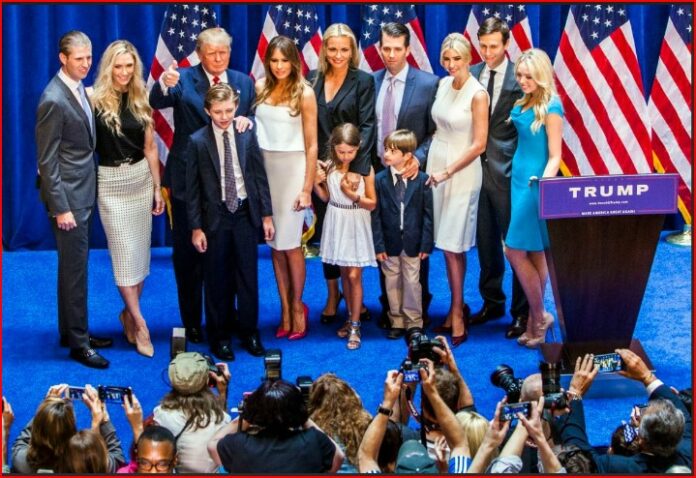 Former President Donald Trump insists that it is family first from now on. He said that his daughter Ivanka and son-in-law Jared Kushner will not be involved in any future presidential administration. And that his last term as commander-in-chief proved to be "too painful for the family." 
When asked by Fox News host Bret Baier if he would want Ivanka and Jared by his side in the West Wing should he win the 2024 presidential election, Trump responded with a resounding "No."
He emphasized the toll that his political career has taken on his family, sharing, "My family's been through hell. I mean, they have… Nobody has been through what my family has been through."
 He specifically mentioned his son Eric, describing him as a fine young man who faced numerous subpoenas during Trump's presidency.
Trump also acknowledged the impact his political ambitions had on Ivanka's successful clothing line, revealing that she made the difficult decision to close it down.
Ivanka puts family first with young children
Ivanka Trump already announced that she would not be part of her father's 2024 presidential campaign, choosing to prioritize her young children and the private life they are building as a family.