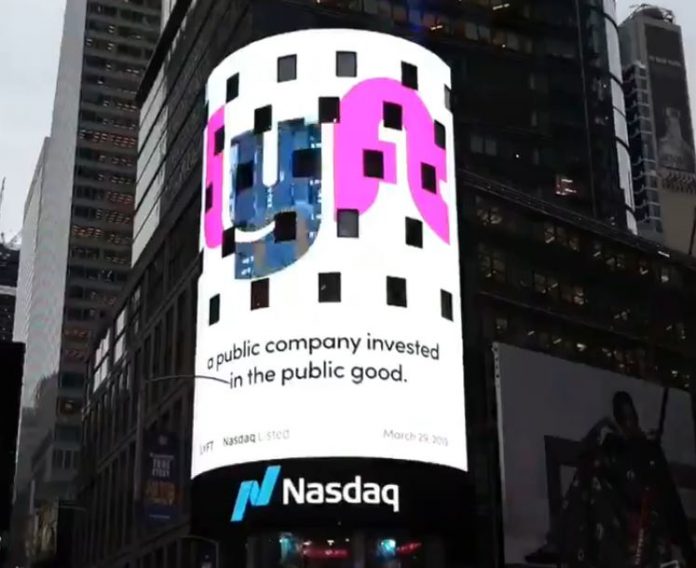 The shares of Lyft (NASDAQ: LYFT) traded above its initial public offering (IPO) price after a famous short-seller warns of betting against it.
On Friday, the stock price of Lyft closed $74.45 per share, up by 3.40 percent. During its trading debut last week, the ride-sharing company's stock climbed 9 percent. However, it declined 12 percent on the second day of its trading.
Activist short-seller Andrew Left of Citron Research is bullish on Lyft shares and disclosed that his firm increased its stake in the ride-sharing company. He called those betting against it "amateur shorts."
In a note to clients, Mr. Left wrote, "Shorting disruptive companies that dominate a megatrend simply because they lose money is a sure way to go broke."
Since its inception, Lyft has been losing money even if its revenue is increasing every year. Last year, the ride-sharing company reported a net loss of $911 million and revenue of $2.1 billion.
Mr. Left gave five reasons why he is long on Lyft. First, he explained that the ride-sharing company is a compounder. Its active riders grew more than five times to 18.6 million in the fourth quarter of 2016. The percentage of 18-year-olds using ride-sharing is exponentially higher than the percentage of 70-year-olds using the service.