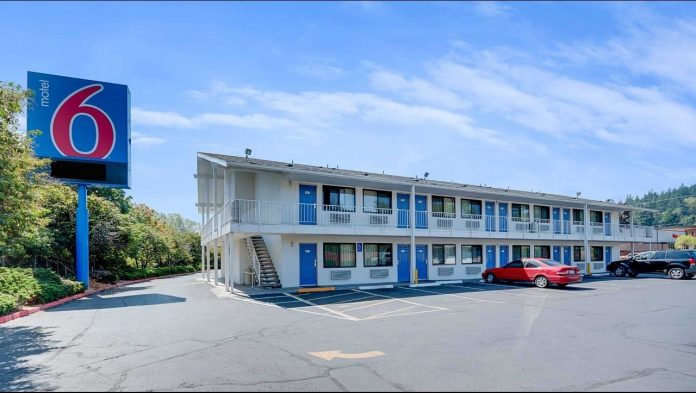 Motel 6 agreed to pay $12 million to settle a lawsuit accusing the company of violating the Consumer Protection Ac (CPA), Washington State's anti-discrimination law and other statutes.
In its complaint, the Washington State alleged that Motel 6 voluntarily shared its guest lists to U.S. Immigration and Customs Enforcement (ICE) agents for more than two years.
Its guest lists contain personal data such as their names, driver's license, passport, and green card ID numbers.
From 2015 to 2017, seven Motel 6 locations in Washington turned over the personal information of approximately 80,000 guests without their consents. Therefore, the company violated their privacy. Additionally, its disclosure harmed some guests as they lost their jobs, homes, and were separated from their families.
The state argued that Motel 6 engaged in deceptive, discriminatory and unfair practices against guests by disclosing their private information to ICE agents.
Holding Motel 6 accountable for its unlawful practice
Washington State Attorney General Bob Ferguson announced the settlement with Motel 6 on Thursday.
As part of the settlement, the company agreed to stop sharing to ICE its guest list at all locations across the United States, unless there is a search warrant or a credible reason to believe that someone is in imminent danger.
In a statement, Ferguson said, "Motel 6's actions tore families apart and violated the privacy rights of tens of thousands of Washingtonians. Our resolution holds Motel 6 accountable for illegally handing over guests' private information without a warrant. Any other business that tries to violate Washingtonians' right to privacy can expect to hear from my office."
The Attorney General's office will use the settlement fund for restitution and monetary damages to persons affected by the company's wrongdoing.
Consumers who stayed at Motel 6 in Bellingham, North Everett, South Everett, South Seattle, South Tacoma and two SeaTac locations will be eligible for restitution.
Meanwhile, the company released a statement to USA Today, and said, "The safety and security of our guests, which includes protecting guest information, is our top priority, and we are pleased to be able to reach resolution in this matter."