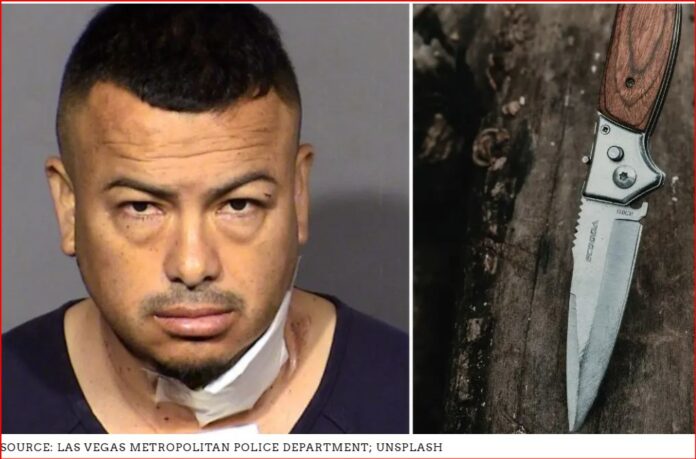 In a tragic incident at the MGM Grand in Las Vegas, a man has been apprehended and accused of the murder of his ex-wife.
According to local authorities, she was stabbed to death. The horrifying event unfolded on May 28, around 1:30 p.m., when the Las Vegas Metropolitan Police Department responded to a call concerning a potential suicide.
Upon entering the hotel room, law enforcement discovered Fernando Gomez, who had sustained injuries to his forearm and neck. Tragically, a lifeless woman lay on the floor, later identified as Gomez's ex-wife, Nydia Lopez-Garcia, as reported by KTNV.
During questioning, Gomez revealed that he had been married to Nydia for 14 years, but they separated in 2022.
He claimed that despite their split, they occasionally met up. Gomez said that their meetings often escalated into fights. According to KTNV, Gomez alleged that Nydia had previously suggested they should "just kill each other and leave everything to their children."
Several weeks prior to the incident, Gomez allegedly invited Lopez-Garcia to Las Vegas. According to the suspect, he told her he wasn't a good father or husband during their marriage.