The Federal Bureau of investigation (FBI) arrested 120 sex traffickers and rescued 84 children during its multi-state sting operations.
The FBI partnered with the National Center for Missing & Exploited Children (NCMEC) in the successful sting operation. The bureau also coordinated its operation with several international partners including Cambodia, Canada, Thailand, United Kingdom, and the Philippines.
According to the FBI, the nationwide effort to crackdown underage human trafficking was part of its Open Cross Country (OCC). The recent effort was the eleventh OCC sting operation.
The OCC operation was successful because law enforcement agencies focused on one goal: taking out pimps running human trafficking rings.
FBI will continue its operation against sex traffickers
In a statement, FBI Director Christopher Wray said, "We at the FBI have no greater mission than to protect our nation's children from harm." He emphasized that the number of arrested traffickers and rescued children reinforces the need to continue its important task.
Additionally, Director Wray said, "This operation isn't just about taking traffickers off the street. It's about making sure we offer help and a way out to these young victims who find themselves caught in a vicious cycle of abuse."
On the other hand, NMEC President and CEO John Clark said, "Child sex trafficking is happening in every community across America. We're working to combat this problem every day. We're proud to work with the FBI on Operation Cross Country to help find and recover child victims. We hope OCC generates more awareness about this crisis impacting our nation's children."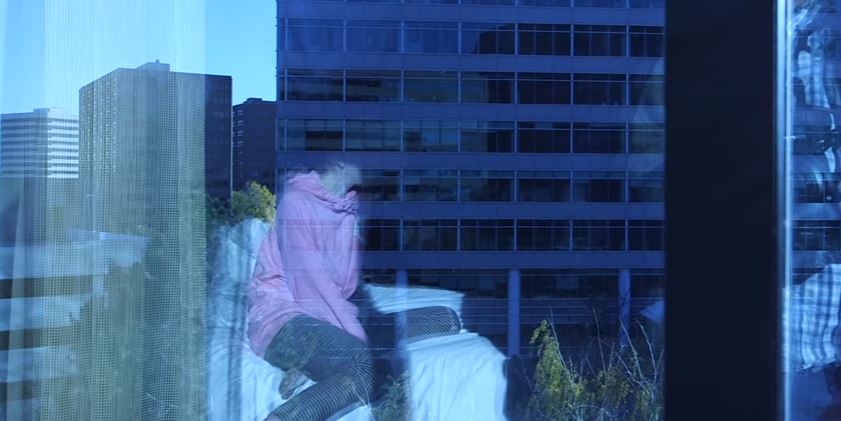 The youngest victim is  three-month old girl
During the FBI's operation this year, they rescued a three-month-old girl, the youngest victim, and her 5-year-old sister. The average age of the victims was 15 years old. The subject, a friend of the children's family, offered a deal to an undercover agent. The deal was $600 in exchange for access to both children for sexual purposes.
The bureau's Victim Services Division and state protective services offered assistance to the rescued minors. The victims were given medical and mental health counselling depending on the level of need and other services.
The OCC is part of the FBI's Innocence Lost National Initiative, which started in 2003. Since then, the bureau found the identity and locations of more than 6,500 missing children.