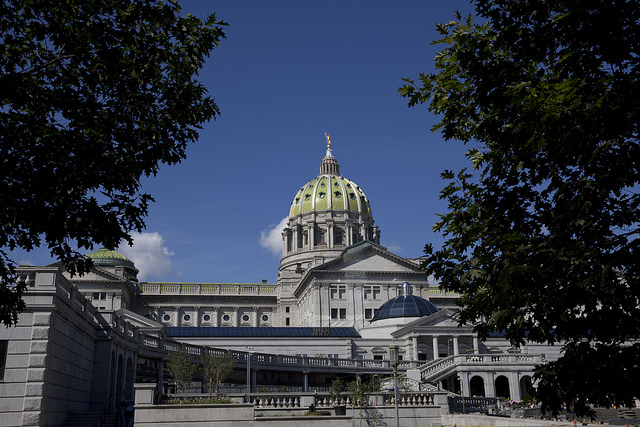 The state leaders in Pennsylvania led by Gov. Tom Wolf are working together to win the Amazon HQ2 project. The deadline for the submission of proposals is on Thursday, October 19.
On Wednesday, the governor showed his effort to build a bipartisan support to attract the e-commerce giant to Pennsylvania. Gov. Wolf led the initiative to promote the state as the prime location for the Amazon HQ2.
The state launched the Amazon in PA website, which highlights the reasons why it is an excellent choice for the company.  Additionally, it will submit a state-level bid to go along with the proposals of its cities.
According to reports, four Pennsylvania cities submitted bids for the Amazon HQ2 including Harrisburg, Lehigh Valley, Philadelphia, and Pittsburgh. More than 100 cities and counties expressed interest to submit a proposal to the e-commerce giant.
Pennsylvania is a hub for commerce, leader in technological innovations
In a statement, Gov. Wolf said, "Pennsylvania continues to lead the way for successful businesses and communities with innovation and imagination… We're equipped to support and sustain business for centuries to come."
In addition, the governor stressed that the state is at the geographical center of the East Coast. It has a rich cultural heritage, abundant natural resources, and job-ready workforce.
Furthermore, Gov. Wolf emphasized that Pennsylvania is a "hub for commerce and a leader in technological innovation and education."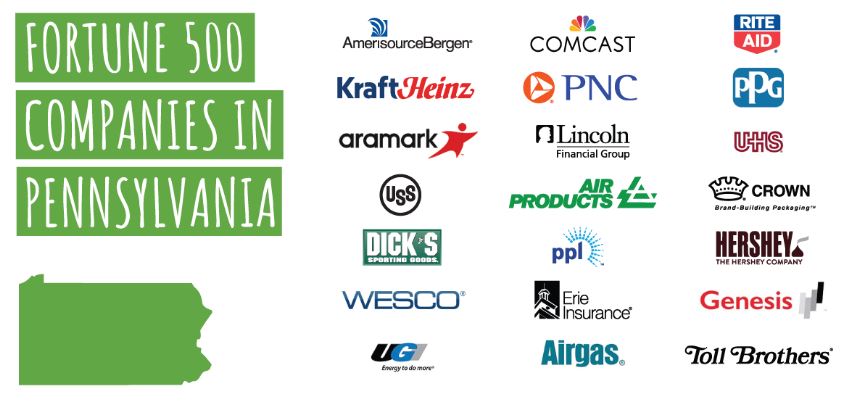 "We believe we have the strongest proposal and are extremely well-positioned to win this project," said Gov. Wolf.
Pennsylvania is among the top ten states for technology and innovation. It has the 8th largest tech employment in the United States. It is included in the top ten states for STEM jobs. The state has the fourth largest number of STEM graduates.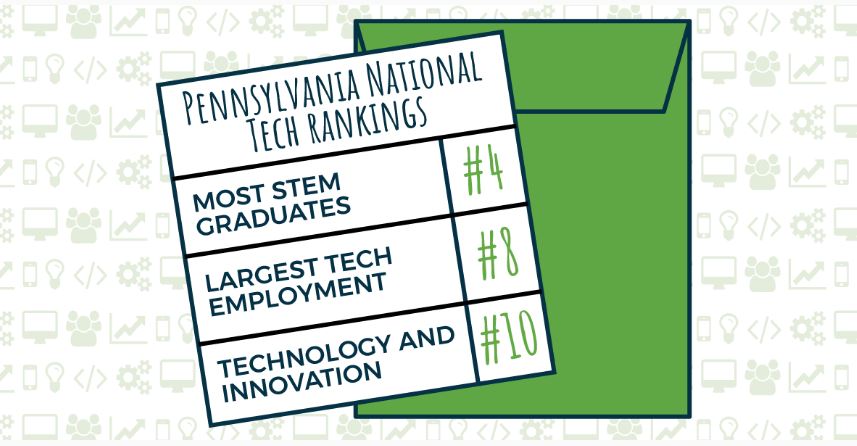 The state also boasted that its economy is globally competitive and it is a powerhouse for business. Its infrastructure is comprehensive and connected internationally.
Amazon to invest $5 billion for HQ2
Last month, Amazon announced its plan to build its second headquarters in North America. The e-commerce giant plans to invest more than $5 billion for the construction and growth of its HQ2.
Additionally,  the company expects to add as many as 50,000 high-paying jobs and creates tens of thousands of jobs at HQ2. Amazon also expects to pour additional investments in communities that surround its second headquarters.
According to Amazon, it prefers metropolitan areas with over a million population, stable, and business-friendly environment. The company also prefers urban or suburban locations with the potential to attract and retain strong technical talents.