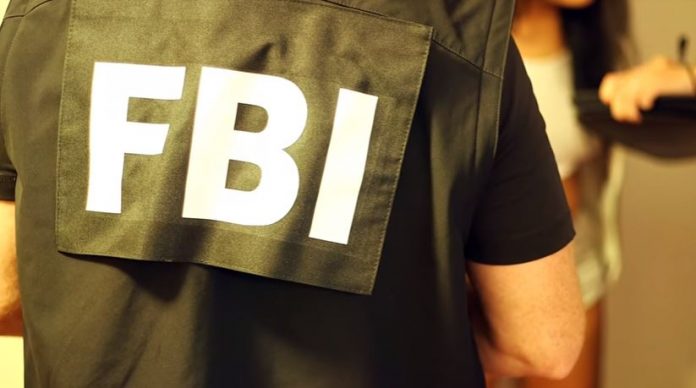 The Federal Bureau of Investigation (FBI) arrested five of the eight individuals facing charges over their role in the alleged 'Operation Fox Hunt' by the People's Republic of China.
Last week, the U.S. Department of Justice (DOJ) unsealed the lawsuit and the arrest warrants against the defendants including Zhu Feng (also known as Johnny Zhu), Hu Ji, Li Minun, Hongru Jin, Zhu Yong (also known as Jason Zhu), Michael McMahon, Rong Jing, and Zheng Congying.
The DOJ charged the defendants with conspiracy to act in the United States as illegal agents of China. The department also charged them with conspiracy to harass, stalk, and force U.S. residents to return to China.
According to the Justice Department, the defendants' actions were part of China's Operation Fox Hunt, a global, concerted, and extralegal repatriation effort.
In a statement, FBI Director Christopher Wray said, "The Chinese government's brazen attempts to surveil, threaten, and harass our own citizens and lawful permanent residents, while on American soil, are part of China's diverse campaign of theft and malign influence in our country and around the world."
Wray added, "The FBI will use all of its tools to investigate and defeat these outrageous actions by the Chinese government, which are an affront to America's ideals of freedom, human rights, and the rule of law."
On the other hand, Assistant Attorney General for National Security John Demers commented, "We have turned the PRC's Operation Fox Hunt on its head — the hunters became the hunted, the pursuers the pursued."
Demers also warned, "For those charged in China and others engaged in this type of conduct, our message is clear: stay out.  This behavior is not welcome here."
In the complaint, the defendants allegedly participated in an international effort, Operation Fox Hunt and 'Operation Skynet' to harass, intimidate John Doe-1, a resident of New Jersey, and his family in order to force them to return to China.
—————————————-
Have a story you want USA Herald to cover? Submit a tip here and if we think it's newsworthy, we'll follow up on it.
Want to contribute a story? We also accept article submissions – check out our writer's guidelines here.