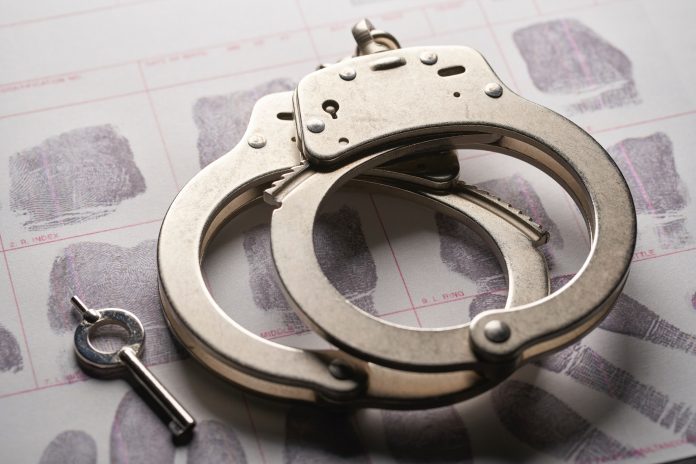 A Colorado resident and a self-avowed Ne-Nazi and white supremacist, Richard Holzer pleaded guilty to federal hate crimes and plotting to blow up a synagogue. according to the Department of Justice (DOJ).
In his plea agreement, Holzer admitted to law enforcement authorities that he was planning to destroy the Temple Emanuel Synagogue in Pueblo, Colorado with explosives.
Holzer used his accounts on social media platforms to promote white supremacist ideology and propaganda as well as acts of violence.
Temple Emanuel is listed on the National Register of Historic Places. On one occasion, Holzer visited the synagogue and observed Jewish congregants as part of his planning process.
"The defendant attempted to bomb the Temple Emanuel synagogue to drive people of Jewish faith out of his community," said Assistant Attorney General Eric Dreiband of the DOJ's Civil Rights Division.
Holzer shared his violent plans against Jews to undercover FBI agents
In addition, Holzer spoke with undercover FBI agents where he expressed hatred for Jews and posed the idea of using explosives to blow up the synagogue. He has been quoted saying that he wanted to "get that place off the map."
Undercover agents allegedly received a text message from Holzer containing an image of him holding assault weapons claiming he was "getting ready for RAHOWA," which is shorthand for racial holy war.
On Nov. 1, FBI agents gave Holzer 'fake' explosive devices including 14 sticks of dynamite and two pipe bombs to carry out his plans. Following his arrest, Holzer admitted to planning to detonate the explosives a few hours later.
"This is the most important work that we can do – protecting our communities by stopping an attack before it occurred," said U.S. Attorney Jason Dunn for the District of Colorado. "The people of Pueblo and the State of Colorado are safer as a result of today's guilty plea and the outstanding work of prosecutors and the FBI."
Holzer's arrest shows the importance of FBI investigations into white supremacy and acts of terror, which undoubtedly saved hundreds of lives. Had Holzer been able to carry out his plan, the result would have been nothing short of catastrophic.
U.S. District Judge Raymond P. Moore is set to deliver the sentence against Holzer on January 20, 2021. Holzer is facing a maximum prison sentence of 40 years for both hate crime and explosive charges and a penalty of up to $250,000.
—————————————-
Have a story you want USA Herald to cover? Submit a tip here and if we think it's newsworthy, we'll follow up on it.
Want to contribute a story? We also accept article submissions – check out our writer's guidelines here.