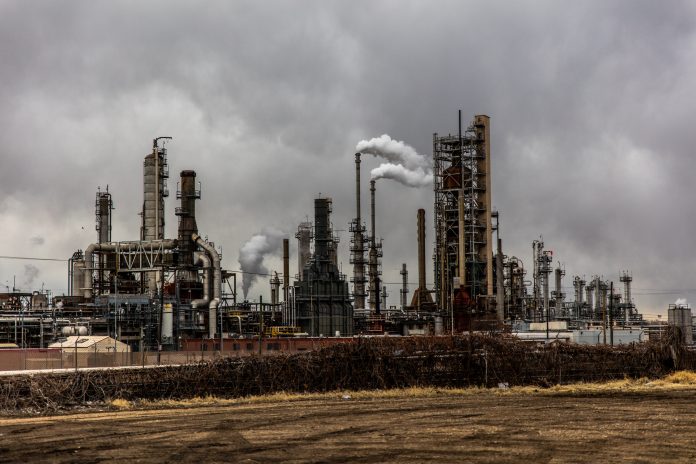 ConocoPhillips (NYSE: COP) announced its plans to acquire its major shale rival Concho Resources (NYSE: CXO) for $9.7 billion in an all-stock transaction.
The stock price of ConocoPhillips declined by more than 3% to $32.70 per share while Concho's stock price also dropped by 2.76% to $47.26 per share. It seems that shareholders are not happy with the proposed merger.
The deal will combine both companies to create a "resource base of approximately 23 billion barrels of oil" or approximately $60 billion enterprise value that will offer shareholders  "superior investment choice for sustainable performance and returns."
The Board of Directors for both companies voted unanimously to approve the merger, in which shares of Concho Resources stock will be exchanged for a fixed ratio of 1.46 shares in ConocoPhillips stock at a 15% premium per Oct. 13 closing prices.
"The leadership and boards of both companies believe today's transaction is an affirmation of our commitment to lead a structural change for our vital industry," said Ryan Lance, ConocoPhillips chairman and chief executive officer in a statement.