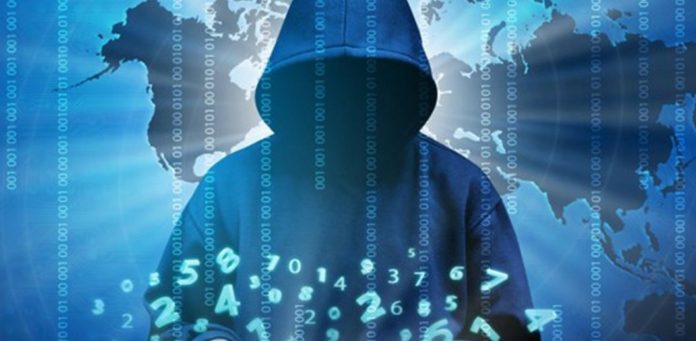 The United States government filed charges against six Russian hackers after a federal grand jury found that the defendants deployed the "world's most destructive malware to date."
The defendants' cyberattacks harmed thousands of U.S. and international corporations, organizations, political campaigns, and parties as well as foreign governments and other entities related to the 2018 Winter Olympics," according to the U.S. Department of Justice (DOJ) in a complaint.
The DOJ alleged that the six computer hackers are officers of the Russian Main Intelligence Directorate (GRU), a military intelligence agency of the General Staff of the Armed Forces of Russia.
The Russian hackers and the co-conspirators allegedly carried out cyberattacks to support Moscow's effort to undermine, retaliate against, or destabilize Ukraine, Georgia, and the elections in France.
They also tried to undermine efforts to hold Russia accountable for using a weapons-grade nerve agent called Novichok on foreign soil and for the Russian-government-sponsored doping by its athletes during the 2018 Winter Olympics in PyeongChang.