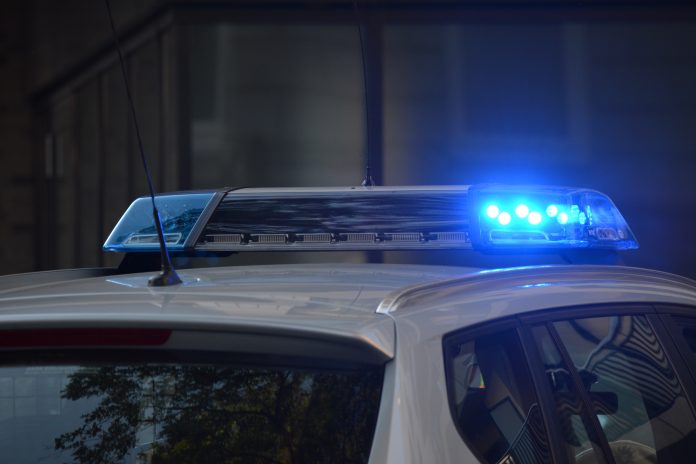 In an explosive article that was recently printed in the New York Times, it was revealed that Ryan Adams was frequently using his influence as a means to control women and attempt to sleep with them. However, the most damaging allegations came when the Times revealed that Adams had engaged in a relationship with a young girl who was only 14 when she first came into contact with Adams.
Over the course of nine months, she and Adams communicated over nearly 3,000 text messages as well as a number of Skype video phone calls. At one point during a video-chat, when the girl picked up, Adams was already reclining on his bed nude.
Currently, Adams claims that he believes that the girl was over twenty when he communicated with her, but he has no evidence to back these claims. At one point, Adams even compared himself to R. Kelly a musician who is now reviled for his manipulative relationships with younger girls.
Through the means of his lawyer, Adams has consistently denied any knowledge or misconduct. His lawyer wrote, "If, in fact, this woman was underage, Mr. Adams was unaware."
As of the Times printing, no authorities had contacted Adams, but it has recently been leaked that the FBI are beginning to pursue potential charges against Adams. No firm reports have surfaced, but officers believe that the FBI may be attempting to track down all of Adams' communications with the girl in order to check them for any wrongdoing.
The FBI's New York branch is currently investigating whether there will be criminal charges against Adams. The evidence has been damning, and it seems highly unlikely that seven different women would fabricate this story against him at the same time.
In today's age of MeToo, it has been startling to observe the number of cultural icons and heroes who have been brought down by their unruly passions and libidos. Ryan Adams will certainly not be the last one to have his past sins rise to the surface. These accusations of emotional abuse and sexual conduct are startling, but they are indicative of a culture in which power is wielded against the weak. We can only hope that his rapid downfall will convince other stars to use their influence for good rather than for manipulative purposes.