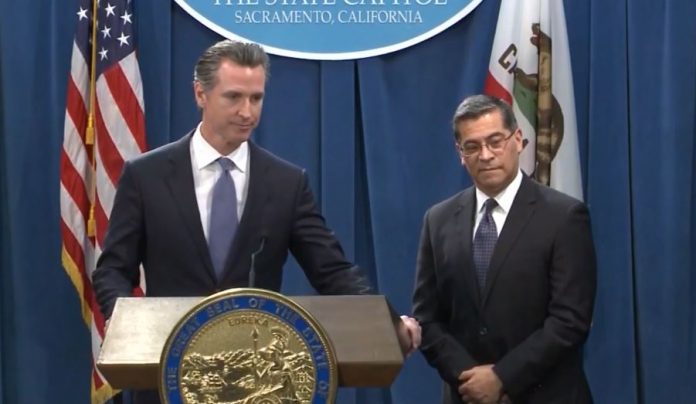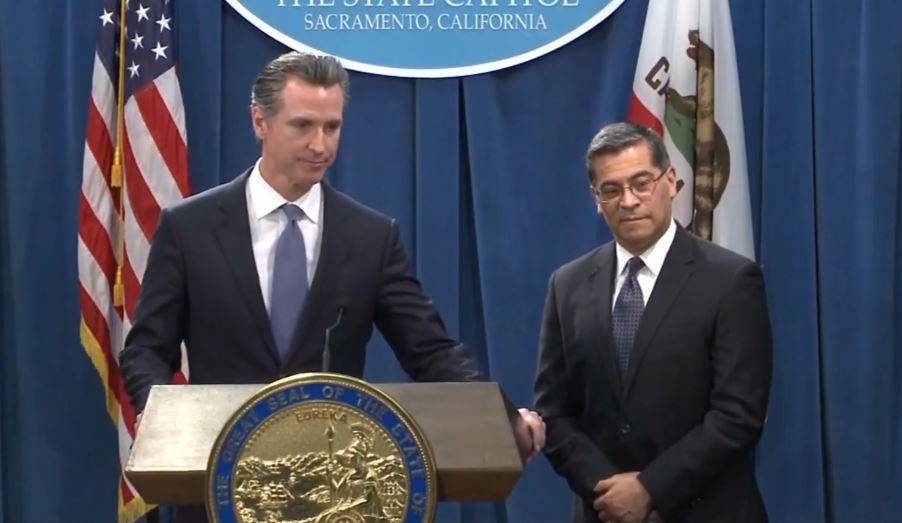 California Governor Gavin Newsom slammed President Donald Trump for declaring a national emergency to build his promised border wall along the U.S.-Mexico border.
On Friday, Trump said he wants to build the wall to stop the invasion of criminals, gangs, and immigrants and the influx of drugs through the southern border. He argued that situation in the border is a national security crisis.
Newsom, the state's Attorney General Xavier Becerra, and members of the Congress blasted the President's national emergency declaration as unconstitutional.
In a statement, Newsom said California will file a lawsuit to challenge Trump's action. He accused the President of "manufacturing a crisis and declaring a made-up 'national emergency' in order to seize power and subvert the constitution."
Additionally, the Governor stressed, "This 'emergency' is a national disgrace, and the blame lays solely at the feet of the President." He went on to say that Trump plans to shut down the California law enforcement responsible for countering narcotics operations and fighting cartels and divert its funds to build a border wall.