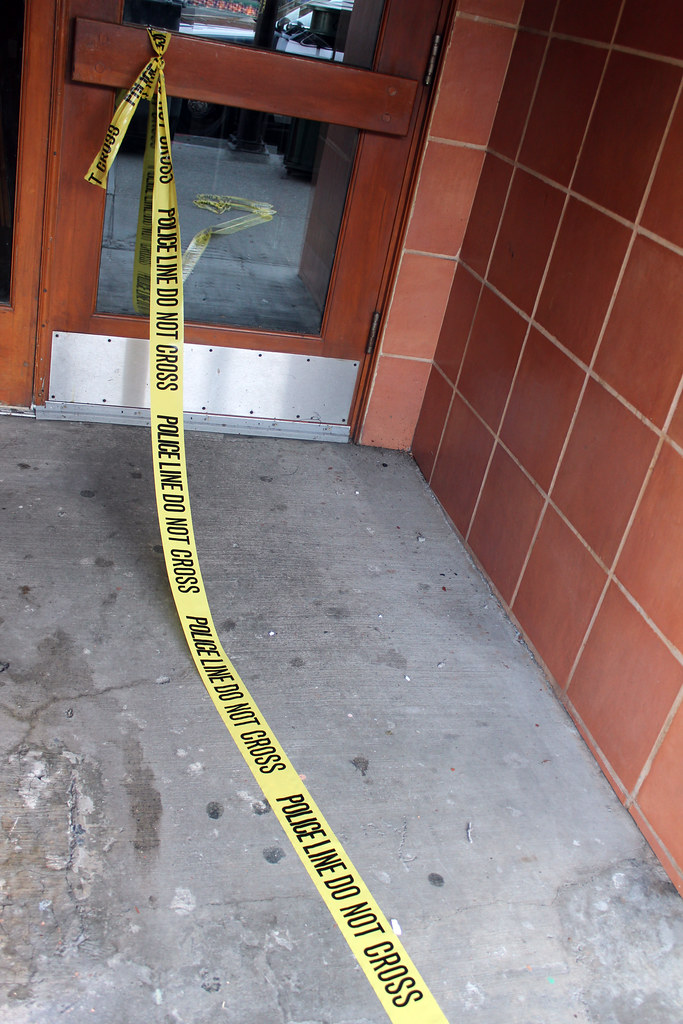 A suspicious package was delivered to the Phoenix campaign office of Kari Lake on Saturday. Phoenix police arrived at the Arizona Republican's office building near 40th Street and Camelback Road. An FBI investigation is ongoing.
"Suspicious white powder" arrived at Lake's campaign headquarters in an envelope on Saturday. And it was opened early Sunday morning.
Ross Trumble, Kari Lake's communications director, explained that "The staffer who opened the package has not become ill. And we are all praying that remains the case."
"Just two days before Election Day, our campaign headquarters remains shut down. We look forward to law enforcement completing their investigation as quickly as possible," The Lake campaign explained.
"Rest assured, we are taking this security threat incredibly seriously and we are thankful for the Phoenix PD, FBI, first responders, bomb squad, and HazMat crews that responded to this incident."
A Phoenix Police Department spokesman said police officers "responded to a found property call at an office building near 40th Street and Camelback Road" and learned of suspicious items inside the mail. 
FBI investigation to identify white powder
The Kari Lake office confirmed that a suspicious envelope had arrived. And the HazMat crew and other local agencies began their investigation around 2 a.m. Sunday morning.