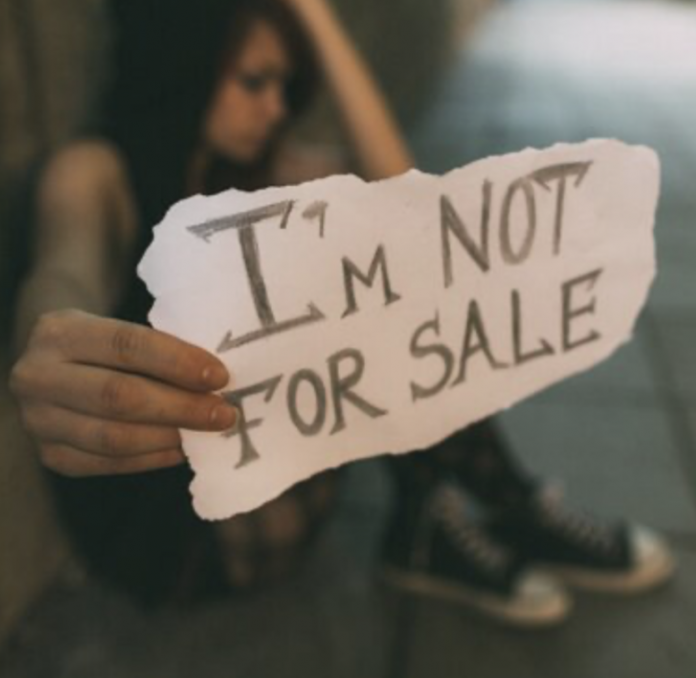 More often than not, human trafficking cases do not mirror the synopsis of the hit 2008 movie, Taken.
Human trafficking exists here in the United States (not just overseas), very often hiding in plain sight. Many traffickers pose as friends, lovers, mentors, career helpers, etc., as a means of luring their victims in.
Do traffickers use white passenger vans to traffic children? Are kids being sold online via overpriced cabinets?

Check out @Polaris_Project's list of debunked myths to learn the truth about human trafficking (thanks @DHSBlueCampaign for the great share). https://t.co/a0J7iKWUZ2

— Operation Underground Railroad (@OURrescue) August 29, 2022
Coercion goes hand-in-hand with human trafficking, as do these predators' tendencies to prey on their victims' vulnerabilities.
One case in New York City shines a light on exactly that. Very recently, the FBI managed to uncover a human trafficking ring with a woman named Ysenni Gomez using job ads to lure in victims.
Reviewing this newly discovered human sex trafficking ring
Gomez's strategy involved putting up job ads for waitressing at a Manhattan-based restaurant. When one woman responded to this ad, Gomez informed the woman that she had to either sleep with certain men or face deportation at the hands of federal authorities.
To be clear, Gomez intentionally used the threat of deportation from America in order to manipulate the woman who responded to her ad to sleep with the men in question.
This tactic of preying on people's vulnerabilities and using manipulation is a move made by human traffickers all the time.
More information from the FBI
Brendan Kenney, the FBI Supervisory Senior Resident Agent, provided more details about the agency's discovery.
It turns out Gomez remains linked to at least 1,600 ads over a ten-year timeframe. Furthermore, the FBI agent revealed "Ysenni Peguero," "Carolina Peguero," and "Chicas Express" as other names used by Gomez.
This woman also employed MegaPersonals.com, Facebook.com, and Bedpage.com to post her deceptive ads.
Due to the extensive timeframe of Gomez's activity, the FBI says there are potentially hundreds of victims of this sex trafficking ring. Kenney specifically stated the agency welcomes any other victims to come forward, assuring they need not worry about facing deportation.
Victims of Gomez can contact the FBI at 1-800-CALL-FBI.
In both the Bronx and Westchester County, Gomez faces sex trafficking charges. Authorities took her into custody on Friday, August 12.
Anyone who wishes to report what they believe to be human trafficking can contact the National Human Trafficking Hotline via phone at 1 (888) 373-7888 or by text at 233733.