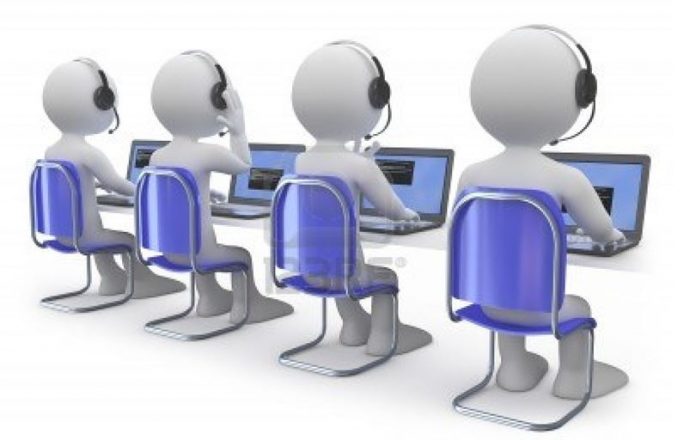 The Federal Communications Commission (FCC) sent a strong message to the operators of unwanted robocalls that soon they will no longer be able to bother or deceive U.S. consumers.
On Thursday, the FCC approved a Declaratory Ruling allowing and encouraging phone companies to automatically block unwanted robocalls to protect consumers.
In other words, phone companies can offer the call blocking as default, which can be very helpful to elderly consumers who are usually the target of scammers and telemarketers. It also makes it more cost-effective to implement call blocking programs, according to the FCC.
Additionally, the regulator clarified that phone companies must inform consumers that they can opt-out of the call blocking service.
Furthermore, phone companies may offer consumers the choice to opt-in to tools that block any number that does not appear on their contact list or other white lists.  Thus, enabling consumers to decide directly whose calls they want to receive.
U.S. consumers consider robocalls as nuisance because they receive them several times a day even during early morning and late night. YouMail, a call blocking company estimated that around 4.7 billion robocalls were place in the country last month alone.
FCC and FTC have been committed to stopping illegal robocalls
In a statement, FCC Chairman Ajit Pai, said, "Since the beginning of 2017, fighting illegal robocalls has been the FCC's top consumer protection priority… for example, we've expressly authorized phone companies to block certain categories of calls that are highly likely to be illegal…"
He added that the FCC took "strong enforcement actions against robocallers" and imposed or proposed almost $250 million in forfeitures against them. It also demanded the phone industry to develop and implement a Caller ID authentication.
Aside from the FCC, the Federal Trade Commission (FTC) is also aggressive in fighting unwanted robocalls.
In March, the FTC stopped the operations of several companies responsible for overwhelming consumers with illegal robocalls marketing different services and fake charities.