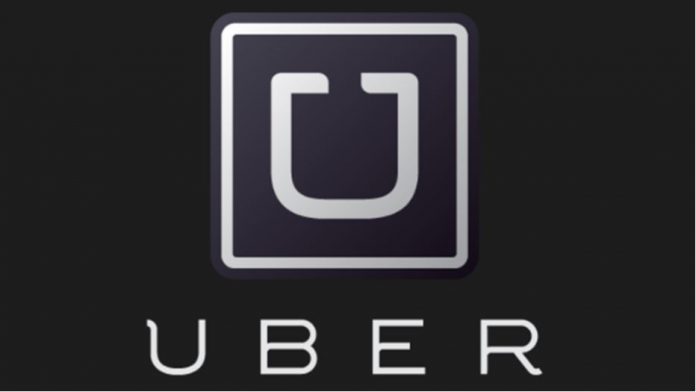 Uber Technologies (NYSE: UBER) CEO Dara Khosrowshahi decided to reorganize the company's leadership a month after the company's initial public offering (IPO).
In an e-mail to Uber employees, Khosrowshashi announced that the company's Chief Operating Officer (COO) Barney Harford and Chief Marketing Officer (CMO) Rebecca Messina are leaving.
The company's stock price declined 1.69 percent to $44.16 per share on Friday.
Khosrowshashi will be more involved in Uber's daily operations
Khosrowshashi explained that Uber made a lot of progress over the past two years and it is now in a "far better spot both internally and externally." Because of that, he "now have the ability to be more involved in the day-to-day operations" of the company's biggest businesses.
According to him, "Barney and I have agreed that the COO role no longer makes sense, and he's decided to leave Uber. Barney is a talented businessperson, and I can't thank him enough for all of his contributions in helping get us to and through the IPO."
Harford agreed to help Khosrowshashi with the transition until July 1.
Additionally, Khosrowshahi informed Uber employees of his decision to combine its marketing, communications and policy teams. Jill Hazelbaker will be leading the new team.
Hazelbaker served as senior vice president of communications and public policy before the reorganization.
Uber needs "consistent and unified narrative"
According to Khosrowshashi, it is crucial for Uber to "have a consistent, unified narrative to consumers, partners, the press, and policymakers."
"Given this, Rebecca and I have agreed it makes sense for her to move on. In Rebecca's time here, she stood up our first global marketing organization and helped showcase the best aspects of our brand during our IPO. I'm so grateful for her energy and enthusiasm over the past 9 months, and I wish her all the best," he said.
Zhenya Lindgardt, who recently joined Uber from Boston Consulting Group, will oversee the company's Platform Strategy & Customer Engagement.
Khosrowshahi also made changes to the roles of several other executives in the company.
"There's never really a right time to announce departures or changes like this, but with the IPO behind us, I felt this was a good moment to simplify our org and set us up for the future," he said.