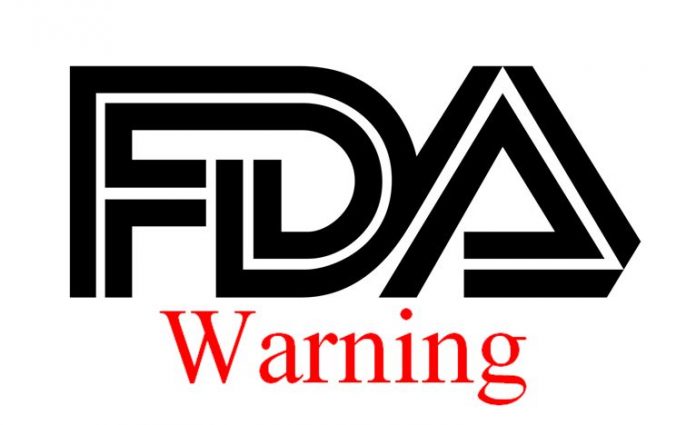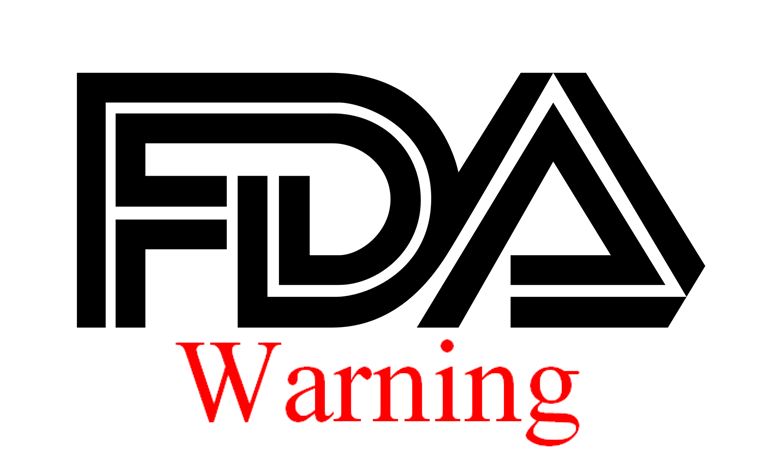 The U.S. Food and Drug Administration (FDA) warned CanaRx, a Canadian company, for selling "unapproved and misbranded" medicines from foreign sources to unsuspecting Americans.
In its warning letter, the FDA said CanaRx is violating the FD&C Act because the medicines it is selling are intended to cure, mitigate, treat or prevent a disease and/or affect the structure or function of the body.
The U.S. regulator demanded the Canadian company to immediately stop distributing unapproved and mislabeled drugs to American consumers and to correct its violations.
The FDA is prepared to take further enforcement actions including seizure or injunction without additional notice if CanaRx fails to immediately comply with its demands.
According to the U.S. regulator, CanaRx has contracts with U.S. public and private sector employers to provide prescription drugs to their employees at lower costs. U.S. consumers thought they are buying high-quality medicines from Canada, Britain, and Australia. However, that's not always the case since the Canadian company is also selling medicines from other foreign pharmacies that have substandard drug regulatory process, according to the U.S. regulator.
FDA Commissioner urges Americans not to use medicines from CanaRx
In a statement FDA Commissioner Scott Gottlieb, M.D. said, "If an American consumer goes to Canada and walks into a brick-and-mortar Canadian pharmacy and buys a medicine, they're getting a high-quality drug because of Canada's first-class drug regulatory process. When a consumer goes online to buy medicines purportedly from Canada, they may get a medicine sourced from elsewhere that could be counterfeit, expired or misbranded."
In addition, Gottlieb stressed, "Operations like CanaRx use their names to imply that patients are receiving medicines approved in Canada, when it's likely that patients are receiving medicines from other countries, and which may be sub-potent, super-potent or counterfeit."
Furthermore, Gottlieb is advising American employers and employees not to use any medicines obtained from CanaRx.
The FDA investigated CanaRx's numerous websites, medication lists, and practices before issuing its warning letter. Its investigation into the Canadian company's practices is ongoing.