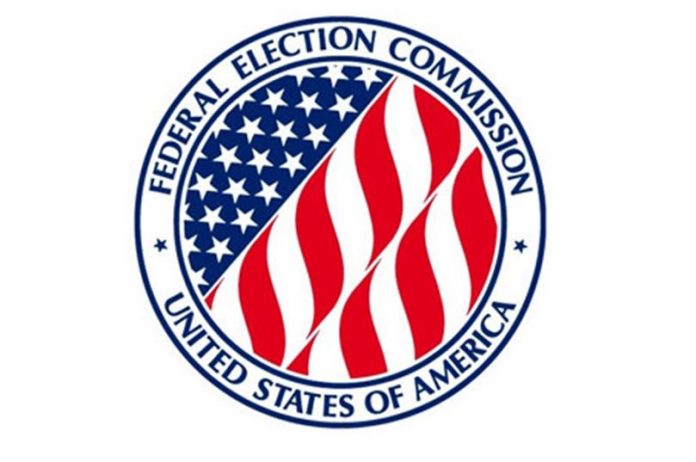 The Chairwoman of the Federal Election Commission (FEC) released a sharp response to President Donald Trump for saying that he will accept damaging information about his 2020 opponents from foreign countries.
The President called such information "opposition research" and he thinks accepting it is a normal practice among U.S. politicians.
On Thursday, FEC Chairwoman Ellen Weintraub made it clear that it is unlawful to receive anything about the U.S. election from a foreign national.
"Let me make something 100 percent clear to the American public and anyone running for public office: It is illegal for any person to solicit, accept, or receive anything of value from a foreign national in connection with a U.S. election," said Weintraub.
She added that accepting election-related information foreign nations is unconstitutional since the founding of the United States. The Founding Fathers believe that that the motive of foreign governments is "always to advance their own interests."
Accepting or soliciting any election-related help from foreign governments is unconstitutional
Weintraub wrote, "This is not a novel concept. Our Founding Fathers sounded the alarm about foreign Interference, Intrigue, and Influence. They knew that when foreign governments seek to influence American politics, it is always to advance their own interests, not America's."
Furthermore, the FEC Chairwoman warned that any person who accepts or asks help from foreign governments in connection with the election will be investigated.
According to her, "Anyone who solicits or accepts foreign assistance risks being on the wrong end of a federal investigation. Any political campaign that receives an offer of a prohibited donation from a foreign source should report that offer to the Federal Bureau of Investigation."
Trump told ABC News' Chief Anchor George Stephanopoulos during an interview on Wednesday, "I'd go maybe to the FBI" if he "thought there was something wrong" with the information from a foreign country.