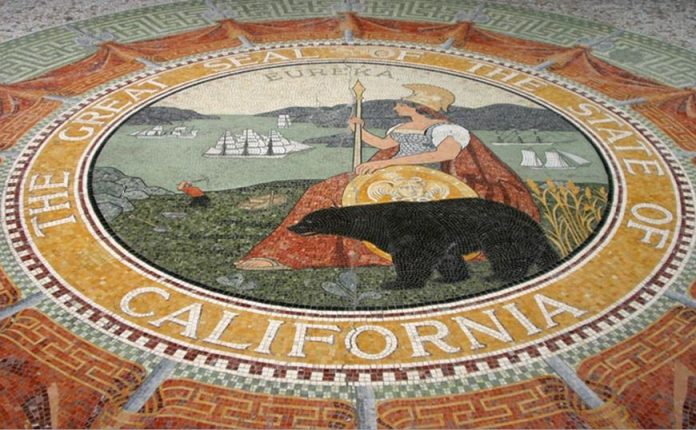 The California Legislature approved a $214.8 billion state budget that provides more money for education, health care, housing and other social services.
California has a large surplus allowing lawmakers to allocate more funding for social services but also to increase its Rainy Day Fund to $19 billion. Last year, then-Governor Jerry Brown emphasized the importance of filling up the state's Rainy Day Fund to ensure California is ready for the eleventh economic crisis.
State lawmakers were also able to increase tax credits for the poor working Californians, provide tax cuts for small businesses, and pay down pension liabilities.
Senate President Pro Tempore Toni Atkins (D-San Diego) said, "What a luxury we have, to get to stand here and argue over where we should put our savings, how we should spend some of the additional money we have to support struggling Californians," according to USA Today.
State lawmakers are still in the process of finalizing some details of the budget and will pass so-called trailer bills to implement it. The more than 900 pages main budget bill approved by the Legislature on Thursday provide the major outline for state spending for the fiscal year 2019-20.
Sen. Holly Mitchell (D-Los Angeles), the Chairwoman of the Senate Budget Committee, said, "The budget deal will maintain the state's ongoing commitment to fiscal prudence. This budget is bold and responsible."
Certain details of the California budget
The California Budget included around $102 billion for public schools including $300 million to build more kindergarten classrooms, $650 million for after-school programs.
The state budget also included $98 million to expand Medi-Cal for approximately 90,000 young adult undocumented immigrants (19 to 25 years old).
The Legislature also allocated over $2 billion to help local government plan for new housing and address homelessness. The budget included $650 million for cities and counties to build and maintain emergency shelters and $100 million to provide other necessary services for the homeless population.
Additionally, the Legislature approved $3 billion in supplemental payments to the California Public Employees' Retirement System and $1.1 billion to the California State Teachers' Retirement System. It also approved $3.15 billion to pay down the liabilities and reduce the payroll contribution rates of school districts statewide.