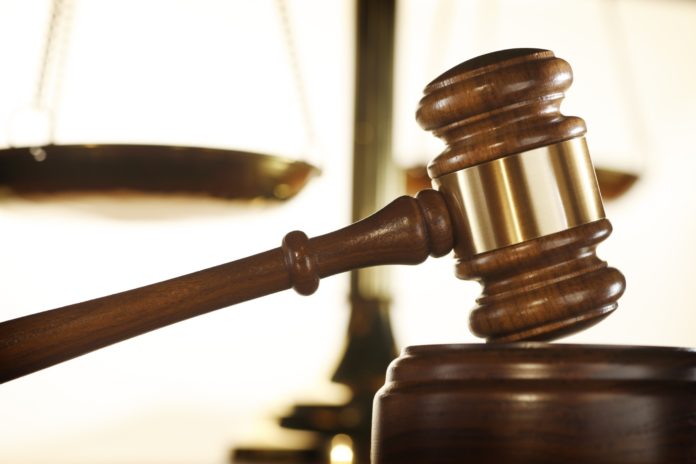 A federal class action lawsuit was filed against David Wade Correctional Center in Homer, Louisiana. The lawsuit alleges that inmates who are mentally ill and suicidal are victimized by "cruel and unusual punishment." The class action asks the court to issue an order to stop the "extreme, abusive conditions."
Mentally Ill & Suicidal Inmates Denied Help
One of the most disturbing allegations made against David Wade Correctional Center is how mentally ill and suicidal inmates are treated when they request mental health care. They are placed in solitary confinement in a disciplinary unit under the guise of suicide watch. Their clothing is taken from them and they are often kept for weeks and not provided with actual mental health care. According to the lawsuit, some prisoners have gone so far as cutting themselves or attempting suicide when they are subjected to this level of confinement in an effort to escape.
The federal lawsuit against David Wade Correctional Center was filed by Advocacy Center and MacArthur Justice Center. In the complaint, they state that "Virtually no mental health care is provided to prisoners on extended lockdown, aside from scattershot, poorly administered and inconsistent medication." The Advocacy Center and MacArthur Justice Center previously filed a lawsuit against the prison last year so that they could interview inmates and staff members and to learn who is being kept in segregated units. That lawsuit also alleged that mentally ill inmates were forced to kneel and bark like dogs in order to get their food.
"Excessive Force" and "Cruel and Unusual Punishment"
According to the lawsuit, David Wade Correctional Center uses "excessive force" to respond to mentally ill inmates by spraying them with chemicals, taking away their mattresses and clothing, and opening windows to "punish behavior" on the unit where mentally ill and suicidal patients are kept. Inmates must wear paper gowns and sleep on the concrete.