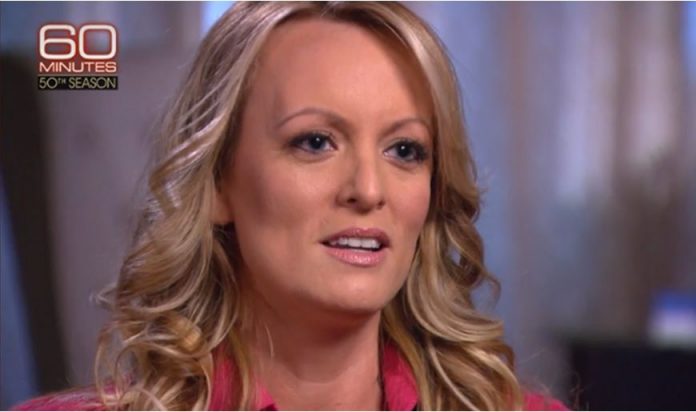 A federal judge in California denied the motion of Stormy Daniels to depose President Donald Trump and personal attorney Michael Cohen over a nondisclosure agreement.
Stormy Daniels whose legal name is Stephanie Clifford claimed that she received a $130,000 payout from Cohen days before the 2016 presidential election. The payment was for her to keep quiet about her sexual affair with Trump in 2006. She described the affair during a recent interview on CBS' 60 Minutes.
Earlier this month, the porn star filed a lawsuit against Trump and Cohen. She is seeking a declaratory relief from the nondisclosure agreement. In the complaint, her lawyer, Michael Avenatti argued that the hush agreement is "legally null and void." He noted that Trump did not sign it.
On Tuesday, Avenatti filed a motion requesting permission to depose Trump and Cohen. He told the court that the deposition is no more than two hours. He wants the President to take the podium to deny his sexual affair with Daniels and call her a liar.