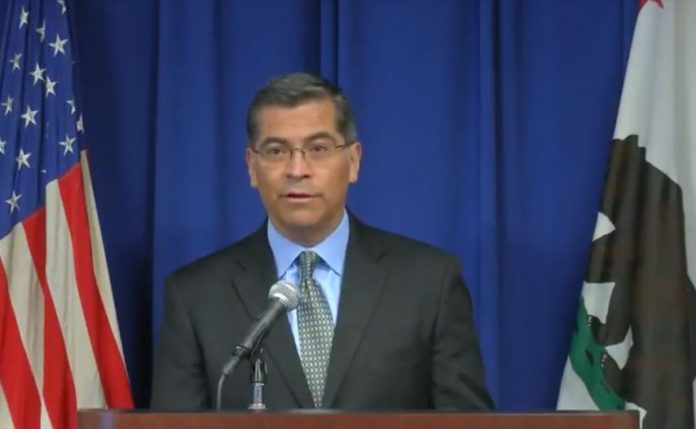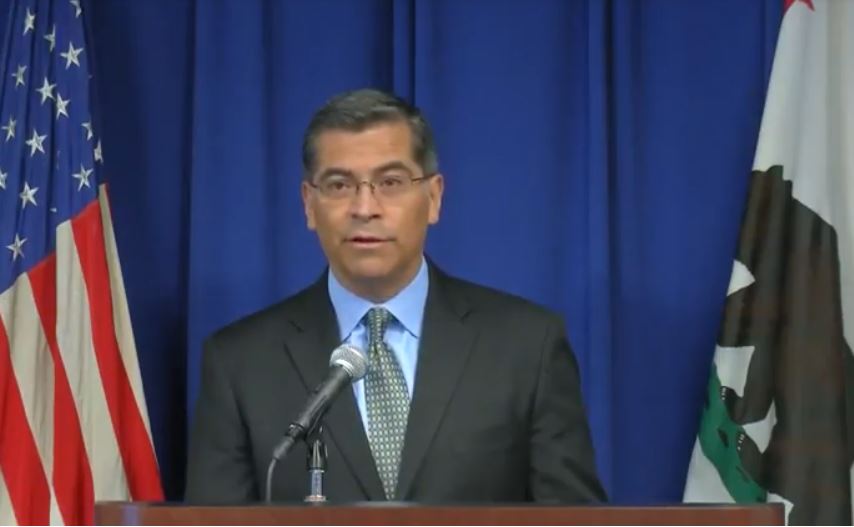 California Attorney General Xavier Becerra clarified that the state's sanctuary policies do not contradict the federal law on immigration.
On Wednesday, AG Becerra's office released guidelines to local law enforcement agencies about the California Values Act. On January 1, California became a sanctuary state for hardworking undocumented immigrants.
In a statement, AG Becerra said the guidelines simply provide clarity to public safety officers about the Values Act. He emphasized that the law "works in concert not conflict with federal law."
Additionally, AD Becerra said "We're not going to let the Trump Administration coerce us into doing the federal government's job of enforcing federal immigration law. We're in the business of public safety, not deportation."
Three weeks ago,  the Trump Administration filed a lawsuit against California over its sanctuary policies. U.S. Attorney General Jeff Sessions claimed that the state has three laws that hinder federal immigration enforcement. He called the laws "unfair, irrational, and unconstitutional."
California Values Act primary purpose
Based on the information bulletin, the main purpose of the California Values Act is "to ensure effective policing and to protect the safety, well-being, and constitutional rights" of Californians.