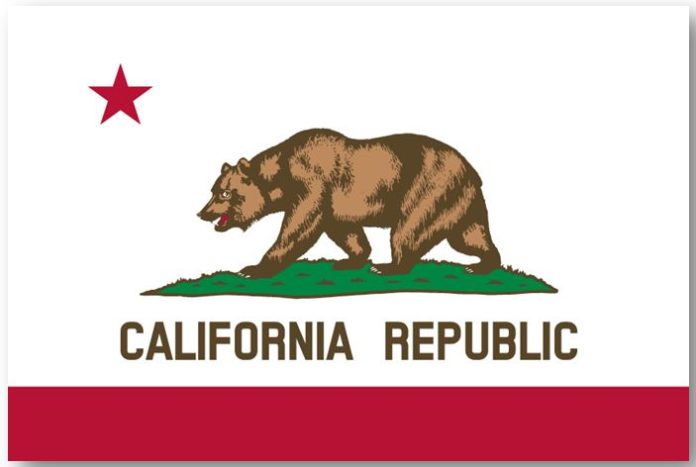 The U.S. Department of Justice (DOJ) filed a lawsuit against California over its sanctuary policies that protect undocumented immigrants.
In its complaint, the DOJ stated that certain provisions of three California laws violate the Supremacy Clause of the U.S. Constitution.
The Justice Department is referring to the following California laws:
The Immigrant Worker Protection Act (AB 450)—a provision of this law prohibits employers from providing voluntary consent to an immigration enforcement agent to enter any non-public areas of a place of employment.
AB 103 – a provision of the law mandates the creation of an inspection and review system that requires the California Attorney General to investigate the immigration enforcement of federal agents.
SB 54- California Values Act also known as Sanctuary State bill—the law prohibits state and local enforcement officers from questioning people about their immigration status. They cannot act as agents for federal immigration officers. It prohibits unconstitutional detainer requests.
The DOJ said "California has no authority to enforce laws that obstruct or otherwise conflict with, or discriminate against federal immigration enforcement efforts.
Sessions to California: The Federal law is the supreme law of the land
Separately during his speech in California, AG Sessions emphasized that the United States must have a lawful system of immigration.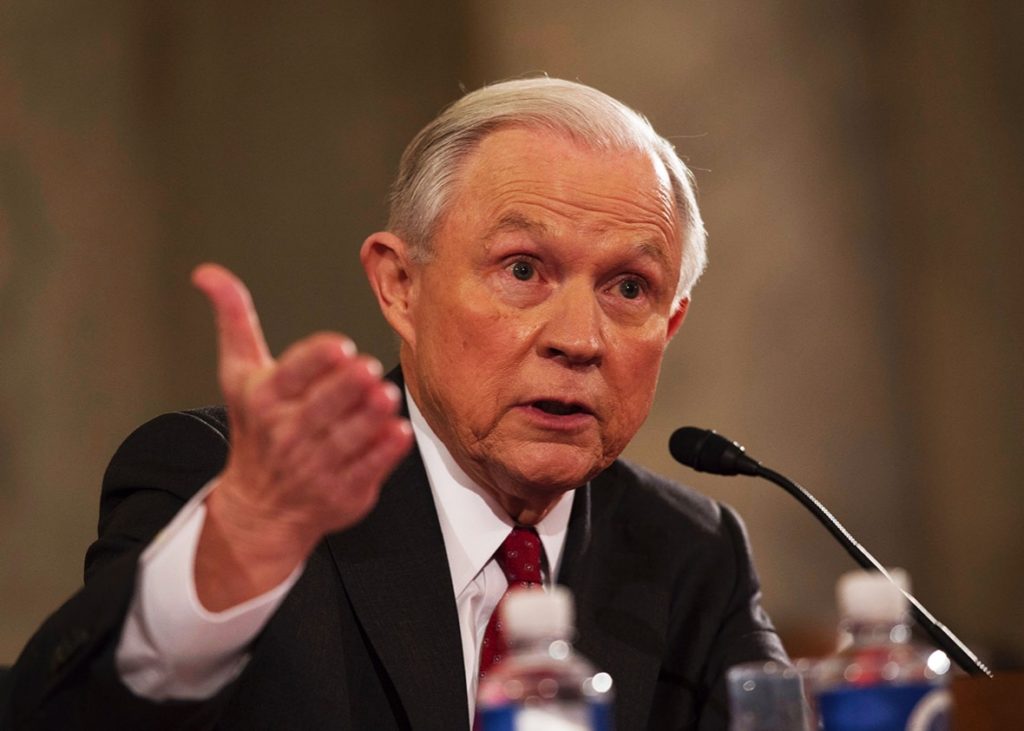 According to him, the decent and good people of this country are right for insisting to "end illegality, create a rational flow of immigration, and protect the nation from criminal aliens."
Additionally, Sessions pointed out, "Immigration law is the province of the federal government…There is no nullification.  There is no secession.  Federal law is "the supreme law of the land."
Furthermore, the U.S. Attorney General said they have a problem with California because of its series of actions that adversely and directly affects the work of federal officers. He cited the fact that Oakland Mayor Libby Schaaf has been actively helping undocumented immigrants avoid apprehension by the Immigration and Customs Enforcement (ICE).
"So here's my message to Mayor Schaaf: How dare you.  How dare you needlessly endanger the lives of law enforcement just to promote your radical open borders agenda," said Sessions.
Moreover, Sessions said, "California is using every power it has—and some it doesn't—to frustrate federal law enforcement. So you can be sure I'm going to use every power I have to stop them."
He called the three California laws "irrational, unfair, and unconstitutional." He vowed that they will fight it and intend to win the case.