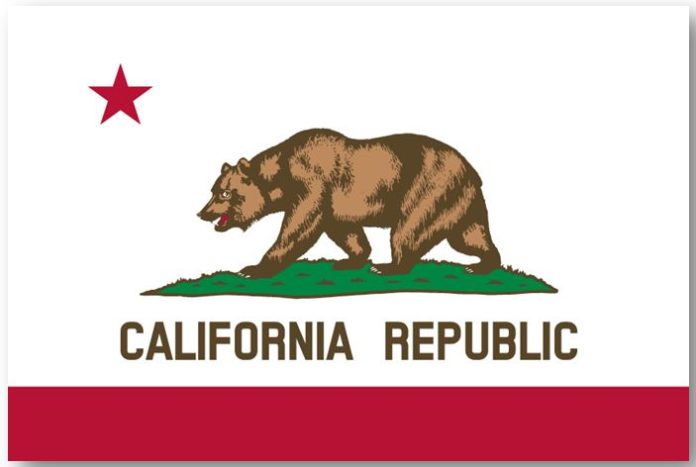 Governor Jerry Brown finally made his decision regarding the legislation that will make California a "sanctuary state" for hard-working undocumented immigrants.
On Thursday, the governor announced that he signed SB 54, the California Values Act also known as Sanctuary State bill. State Senator Kevin de Leon is the author of the legislation. California will become a sanctuary state starting on January 1, 2018.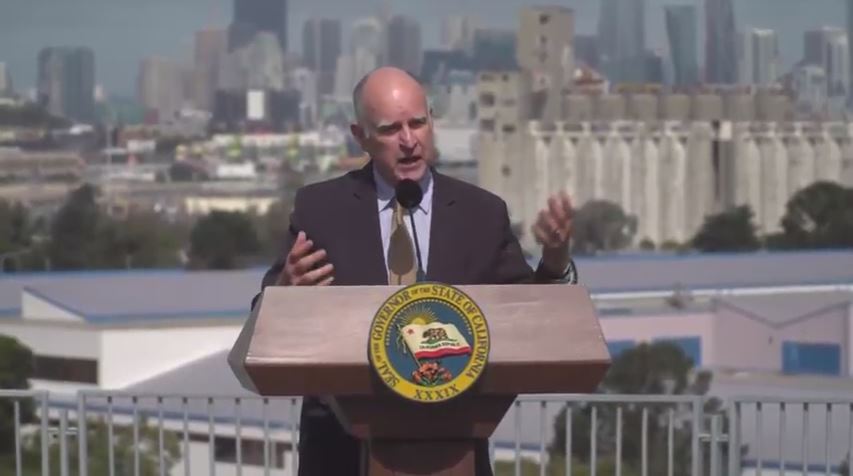 In a statement, Gov. Brown said, "There are uncertain times for undocumented Californians and their families. This bill strikes a balance that will protect public safety, while bringing a measure to comfort those families who are now living in fear today."
On the other hand, Sen. De Leon said, "The signing of SB 54 comes at a critical time in our nation's history. With the election of Donald Trump, we have witnessed a growing racial divide we have not seen in decades."
"We will not stand idly by as President Trump and Attorney General Jeff Sessions seek to divide this nation by scapegoating honest, hardworking families and casting immigrants as threats to be neutralized," added de Leon.