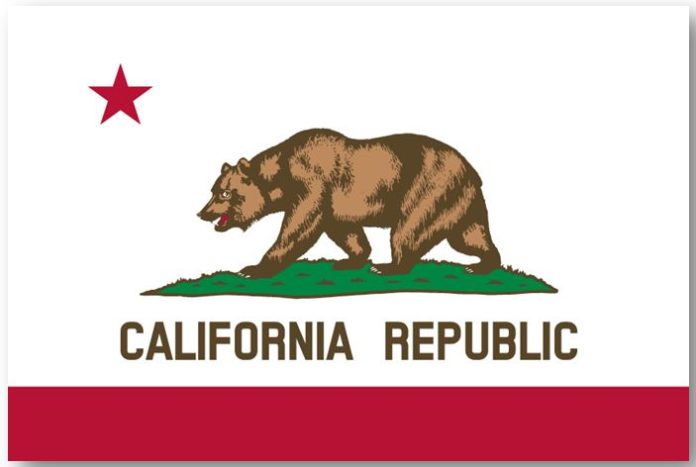 Governor Jerry Brown finally made his decision regarding the legislation that will make California a "sanctuary state" for hard-working undocumented immigrants.
On Thursday, the governor announced that he signed SB 54, the California Values Act also known as Sanctuary State bill. State Senator Kevin de Leon is the author of the legislation. California will become a sanctuary state starting on January 1, 2018.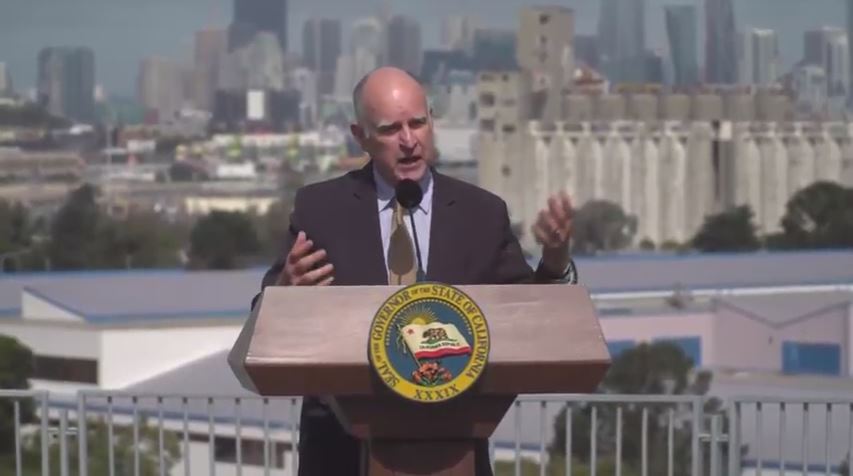 In a statement, Gov. Brown said, "There are uncertain times for undocumented Californians and their families. This bill strikes a balance that will protect public safety, while bringing a measure to comfort those families who are now living in fear today."
On the other hand, Sen. De Leon said, "The signing of SB 54 comes at a critical time in our nation's history. With the election of Donald Trump, we have witnessed a growing racial divide we have not seen in decades."
"We will not stand idly by as President Trump and Attorney General Jeff Sessions seek to divide this nation by scapegoating honest, hardworking families and casting immigrants as threats to be neutralized," added de Leon.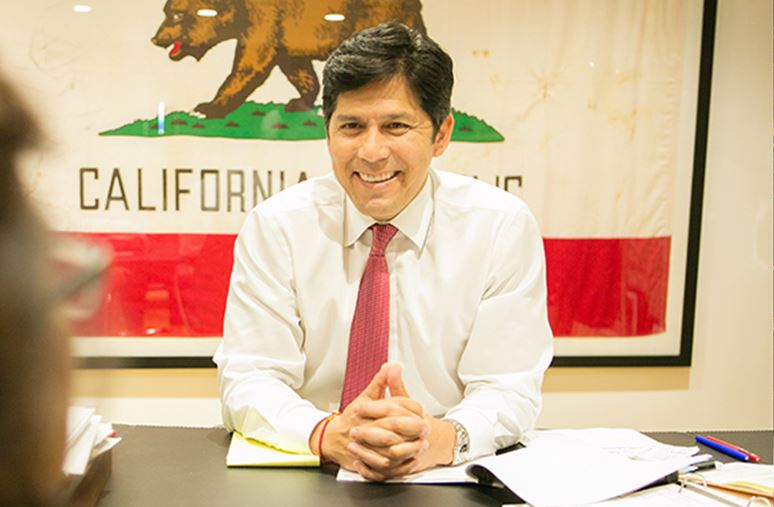 The state senator further stated, "California is building a wall of justice against President Trump's xenophobic, racist and ignorant immigration policies."
Important details about the California Sanctuary State law
Under the newly-enacted law, state and local enforcement officials are prohibited from questioning people about their immigration status. They cannot act as agents for federal immigration officers. It bans unconstitutional detainer requests.
Additionally, the law limits immigration enforcement actions at places where Californians should feel safe regardless of the immigration status. These places include churches, courthouses, hospitals, and public schools.
Furthermore, the SB 54 directs the California Attorney General to implement model policies for local and state health, education, labor, and judiciary officials to follow when dealing with immigration issues.
Gov. Brown made it clear that the law "does not prevent the Immigration and Custom Enforcement (ICE) or the Department of Homeland Security (DHS) from doing its work.
The law does not prohibit sheriffs from granting immigration officials access to California jails to conduct routine interviews. It does not prevent cooperation in deportation proceedings for anyone in local jails or state prisons.
Aside from SB 54, Gov. Brown signed ten other immigration-related legislations such as AB 291, which protects immigrant tenants from intimidation and retaliation by landlords.
White House hopes Californians resist SB 54
Commenting on the issue, White House Press Secretary Sarah Sanders called Gov. Brown's action was "irresponsible." Sanders told reporters that she hopes Californian's "pushback" the governor's decision.
Patricia Bates, the California State Senate Minority Leader recently asked the governor to veto the legislation. She called it "completely undesirable" because it "allows criminals to continue persecuting our communities."