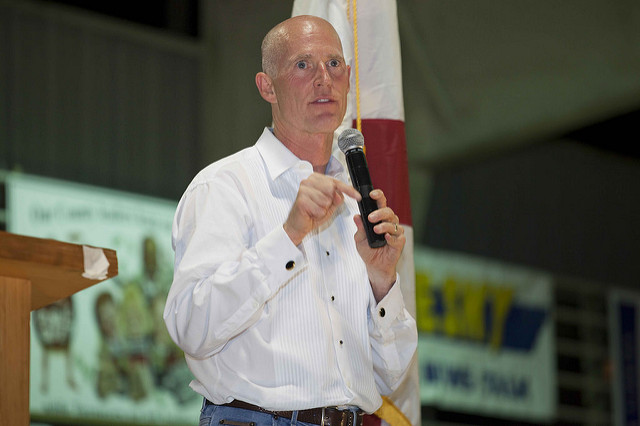 Governor Rick Scott said the Trump administration approved his request to enter into Host-State agreement with Federal Emergency Management Agency (FEMA) to help displaced Puerto Ricans.
Under the agreement, the federal government will reimburse 100% of the costs incurred by the state related to accommodation of those displaced by Hurricane Maria.
These costs include sheltering operations and other supports for those currently in Florida or those still arriving from Puerto Rico.
In a statement, Gov. Scott said displaced families are requesting for a safe place to stay so they can start rebuilding their lives. According to him, the host-state agreement will allow Florida to continue helping these families while in Florida.
On Monday, Gov. Scott declared a state of emergency for Puerto Rican families, who will move to the state. The declaration will make it easier for Florida to provide important assistance and resources to them.
Florida is coordinating with FEMA to provide hurricane survivors with important services such as crisis counselling, housing and unemployment assistance.
This week, Gov. Scott opened three relief centers in Port Miami, Orlando International Airport, and Miami International Director Airport.
FLVS to Accept 20,000 Displaced Puerto Rican Students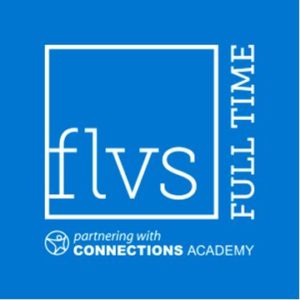 Separately, Gov. Scott announced that Florida Virtual Schools (FLVS) will accept 20,000 Puerto Rican students affected by Hurricane Maria.
On Thursday, Gov. Scott said displaced Puerto Rican students can take advantage of the FLVS to continue their education. The program is available to those who are in Florida or still in Puerto Rico.
In a statement, the Florida governor said, "Families in Puerto Rico have experienced extreme devastation of their homes and communities due to Hurricane Maria. As they work to rebuild their lives, these families should not have to worry about their children falling behind in school."
According to Gov. Scott, the schools in Florida offer "world-class education." He added, "I am glad that Florida Virtual School has stepped up to help these families as they rebuild their lives. I encourage Puerto Rican families to take advantage of this opportunity."
Furthermore, the Florida governor promised that they will continue to do everything in their capacity to help Puerto Rican families during this "challenging time."
Aside from, FLVS, the school districts in Florida are also preparing to accept K-12 students in local schools.  Several districts already started enrolling displaced students.