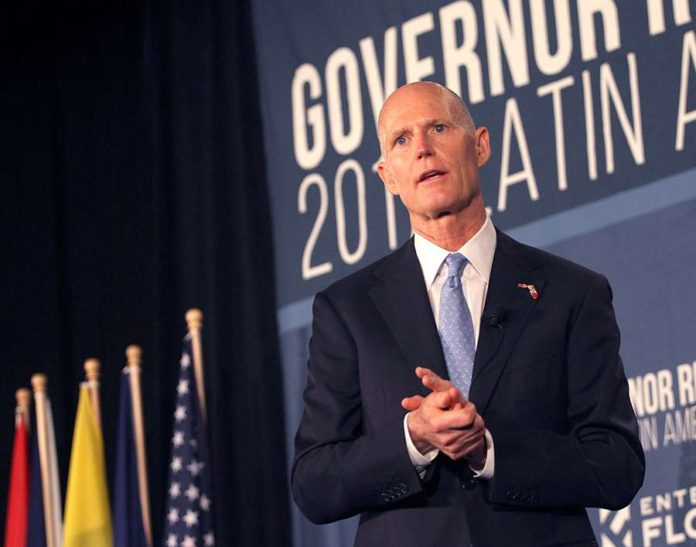 On Monday, Florida Governor Rick Scott declared a state of emergency to make it easier for him to accommodate a large number of anticipated refugees from the disaster-struck Puerto Rican island. He made this announcement during his kickoff of an all-day Latin America Summit.
"The goal is to be as helpful as we can," Scott told reporters at the Intercontinental Hotel.
The idea is to open fully-staffed relief centers throughout the state. So far, Scott has said that he will open them up at Miami International Airport, Port Miami and Orlando International Airport.
Declaring a state of emergency will allow the Governor pay for these relief centers and their staff without legislative approval. When asked how many refugees the state could expect, Scott declined to speculate, saying:
"We know people are going to come here. They have family here. They have friends here. They're comfortable coming to Florida. So, they're going to come here. So, we're going to do whatever we can. Do they need a job? Do they need housing? Do they need to find a family friend? Is there a host family that can help them? Do their kids need to get into K-12 education?"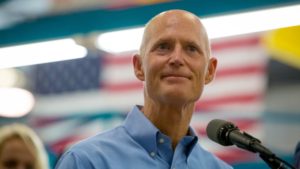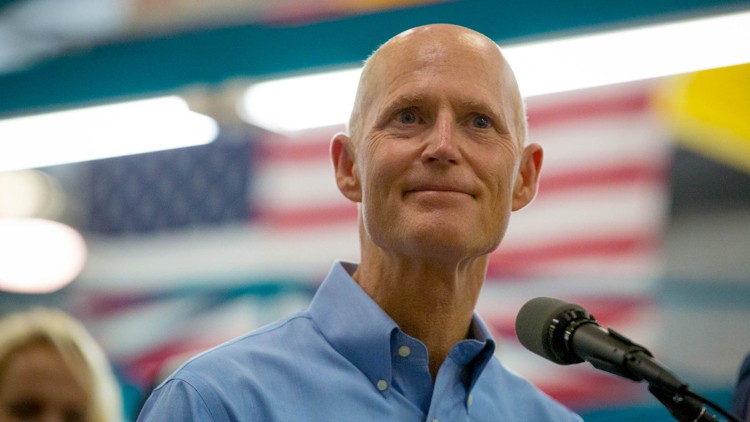 In addition to granting the Governor more flexibility to address the humanitarian crises, the executive order lays out numerous guidelines for each of the state's 67 counties.
Such guidelines will empower the head of the Florida Division of Emergency Management, Wesley Maul, to lead the state in responding to the large influx of refugees. It also forces the state to provide sufficient funding for all operations, directs that public shelters be set up at the behest of local emergency-management officials, and frees the hands of physicians and pharmacists statewide to provide increased supplies of prescription medications. The order will also prohibit price-gouging.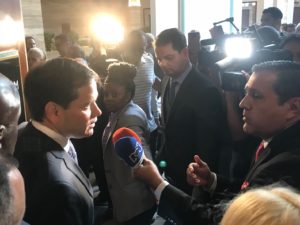 U.S. Senator Marco Rubio, who has always been vocal on Puerto Rico's behalf, said that these refugees are entitled to enter the states.
"They certainly have a right to come," Rubio said. "Puerto Ricans have every right to move to the mainland. They're U.S. citizens. They have the same right to come here as people living in Oklahoma do. What I've always said is, if someone comes here from Puerto Rico, it should be because they want to come, not because they have to come because conditions are so bad."
The upcoming wave of refugees will be another test of the out-going governor's leadership.
"I think we're going to see a lot of people come here. But my job is, whatever number of people come here, I'm going to do everything I can to help them. I know Gov. Rosello's goal is to rebuild Puerto Rico and I'm going to do everything I can to do that, whether it's helping him with our DOT or our K-12 education," Scott said.
Since Hurricane Maria, Gov. Scott has sent nearly 1,500 Spanish-speaking law enforcement officials to assist the overwhelmed Puerto Rican officials.