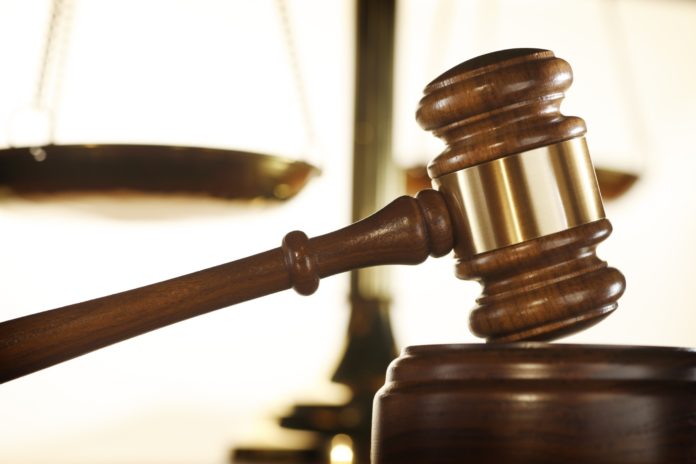 Federal authorities took down one of the largest health care fraud schemes targeting elderly patients in the United States.
According to the U.S. Department of Justice (DOJ), the enforcement action involved over $800 million in health care fraud and the distribution of more than 3.25 million opioid pills across seven federal districts in Northeastern United States.
The DOJ filed new charged against 48 individuals including doctors or medical professionals involved in submitting more than $160 million in fraudulent claims to Medicare.
In addition to the new charges, the Justice Department also secured guilty pleas from three corporate executives including the Vice President of Marketing of numerous telemedicine companies and two owners of approximately 25 durable medical equipment companies.
These executives admitted their involvement in the submission of more than $600 million fraudulent claims to Medicare.
The Federal Bureau of Investigation (FBI) and the U.S. Department of Health and Human Services Office of the Inspector General (HHS-OIG) led the investigation into fraudulent telemedicine networks. The probe previously resulted in the charges against 21 other defendants.
DOJ will continue to investigate and prosecute medical providers involve in health care fraud
In a statement, Assistant Attorney General Brian A. Benczkowski of the DOJ's Criminal Division, said, "Physicians and other medical professionals who fraudulently bill our federal health care programs are stealing from taxpayers and robbing vulnerable patients of necessary medical care.  The medical professionals and others engaging in criminal behavior by peddling opioids for profit continue to fuel our nation's drug crisis."