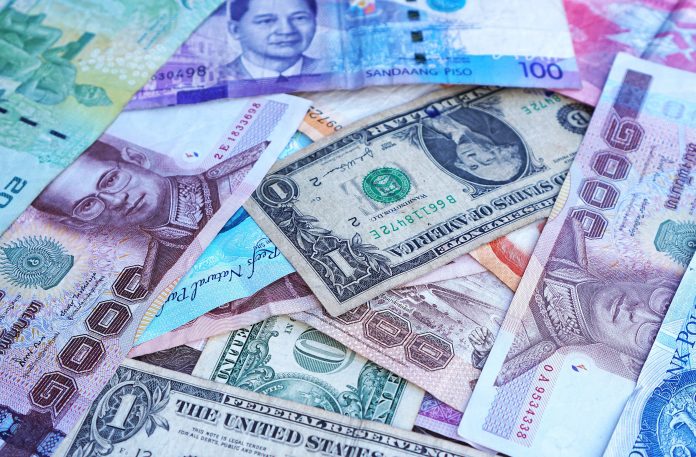 Financial Advisers and Money Laundering
Li Lin Hsu, 40, a financial adviser for Ameriprise Financial, finds herself in the crosshairs of the FBI and U.S. Attorney's Office. Ms. Hsu faces federal fraud and money laundering charges for defrauding clients through the embezzlement of investor funds. The totality of charges include three counts of wire fraud, three counts of mail fraud, one count of obstruction of justice, and one count of money laundering.
"The client, Wan Yu Luo, sued Ameriprise in September 2015 for $805,000 claiming it was negligent in its supervision of Hsu. Luo claimed Ameriprise assigned Hsu as her financial advisor and also failed to notify her after it had suspended Hsu for violation of company policy and regulations, according to the award."
Over the course of five years, Hsu continues to solicit investments from clients using unorthodox methods. For example, Hsu places advertisements in local Chinese-language newspapers. Further, and according to the indictment, Hsu fails to invest her clients' funds, and spends the money on personal expenses. Hsu's expenditures include luxury items, real estate, personal loans, and credit card bills. Perhaps most egregious, Hsu utilizes roughly $1 million in stolen money to purchase a condominium in Diamond Bar, California.
Repeat Offender
The indictment alleges Hsu's attempts to conceal her scheme by using stolen money from some victims, to reimburse other victims. In addition, Hsu sends her clients fake account statements and investment purchase confirmations. Hsu's victims include eleven individuals and the losses are approximately $2 million.
This is not a one time offense for Hsu, as she has two other customer complaints listed on her BrokerCheck report. To illustrate, one complaint was dismissed and the other complaint is pending. Regarding the pending complaint, clients are seeking $1 million for allegations against Hsu. Evidently, Hsu advised the client to "purchase a failing and unprofitable business for her [own] personal gain." Similarly, the victims also claim Hsu illegally borrowed money from them.
With this in mind, Hsu is out on bond and scheduled to stand trial this summer. Despite the arrest and serious allegations, Hsu maintains she is not guilty.