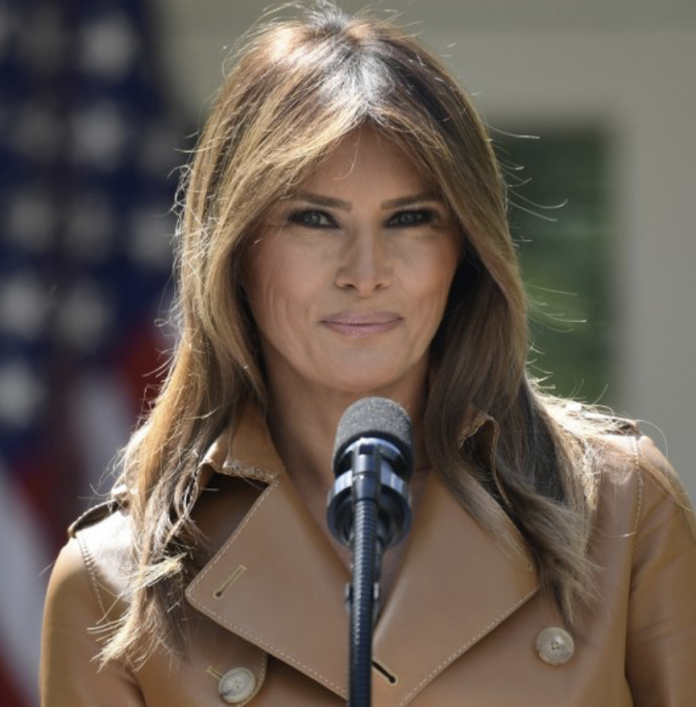 For just about one week now, the United States has contended with violent demonstrations in various cities. These demonstrations entail burning buildings, torching cars, looting, beating people up, and otherwise committing countless crimes.
As riots break out, elected officials in the applicable states seem unsure of how to restore law and order. Some have implemented curfews, while others called in the National Guard to get things under control. In spite of all this, however, protests continue to serve as a very real issue with no apparent end in sight to all this.
Earlier today, First Lady Melania Trump took to social media and urged Americans to protest peacefully. Her message arrives as states prepare for more violent riots to take place tonight.
What to Know About the First Lady's Message
Trump's message urged Americans to "protest in peace" rather than bring damage and vandalism to communities across the nation. After the first lady appealed for people to focus on taking care of each other, she stressed the importance of "healing" the United States as a nation.