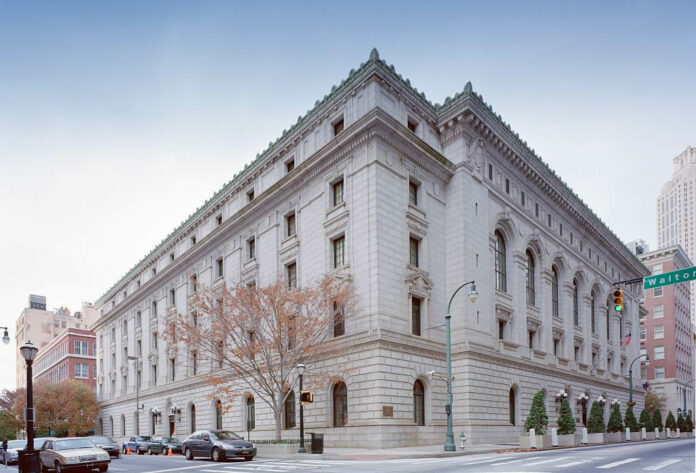 In a unique roll-reversal of sorts, here we have two insurance giants battling it out against each other in court. Plaintiff, American Builders Insurance Co., paid out a $1 million claim to a man that was injured on the job.
Southern-Owners Insurance Co. says that it had not yet completed its investigation and that it would not have covered the claim.
This is the case of American Builders Insurance Co. v. Southern-Owners Insurance Co., in the U.S. Court of Appeals for the Eleventh Circuit.
In August 2020, American Builders filed a lawsuit against Southern Owners to recover the $1 million paid to the injured worker, accusing Southern Owners of acting in bad faith and exposing the company and its insured client, to a possible legal judgment in excess of $1M.
In the complaint, American Builders accused Southern Owners of failing to timely act on the $1 million claim submitted for Ernest Guthrie, a construction site carpenter who was injured in a fall while he was working on a roof in Longwood, Fl. in April of 2019.
The suit said that Guthrie was subcontracted by Beck Construction Company had its own commercial general liability policy under American Builders, which paid Guthrie a $1 million claim based on his verifiable injuries and due to the obligation Southern Owners' had under Guthrie's separate policy.
Southern Owners argued that it hadn't finished its investigation when American Builders made the payout on their behalf before obtaining consent.
According to the record, American Builders said they had no choice but to pay the claim to avoid legal action from Guthrie.
In August 2021, a jury found that Southern Owners acted in bad faith over not settling the $1 million claim.
This week, American Builders asked the Eleventh Circuit for a new trial saying the 2021 jury verdict went against the evidence and that its policy limits wouldn't have settled the claim.
Southern-Owners, who is represented by Kansas R. Gooden of Boyd & Jenerette PA, told the Eleventh Circuit during oral argument "This is not a case that the insurance company just didn't do anything," Gooden said. "They were actively trying to get information from relevant parties."
Attorney Gooden argued that the jury only tried the case over the issue of bad faith but not the facts surrounding actual coverage.
Gooden said, "It is our position that we should be able to have the ability to raise this coverage issue."
The U.S. Circuit Judges who sat on the panel for the Eleventh Circuit were William H. Pryor, Robin S. Rosenbaum, and Stanley Marcus
This matter has been taken under submission.