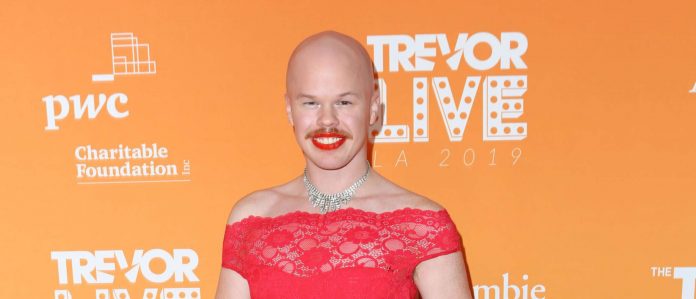 On December 8 a new felony warrant was issued for Energy Department deputy assistant secretary of nuclear waste disposal, Sam Brinton, 35.  Police allege Las Vegas Airport Surveillance video captured Brinton stealing luggage at Harry Reid International Airport in Las Vegas.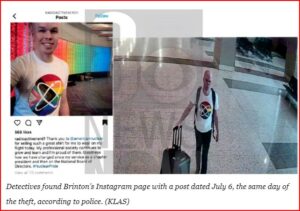 Brinton was hired by the Biden administration in February. And identifies as genderfluid and uses them/they pronouns.
They will be charged for grand larceny with a value between $1,200 and $5,000.
This is the second time that they have been accused of stealing luggage at an airport. In November Brinton was charged with felony theft. The incident involved a $2,325 Vera Bradley suitcase at Minneapolis-St. Paul (MSP) Airport in September.
A traveler from Dulles International Airport to Reid airport on July 6 reported to United Airlines that her checked luggage was missing. Four days later she filed a police report. 
The report described Away brand luggage that was a hard-shell gray, "Bigger Carry-on" which retails for $320.