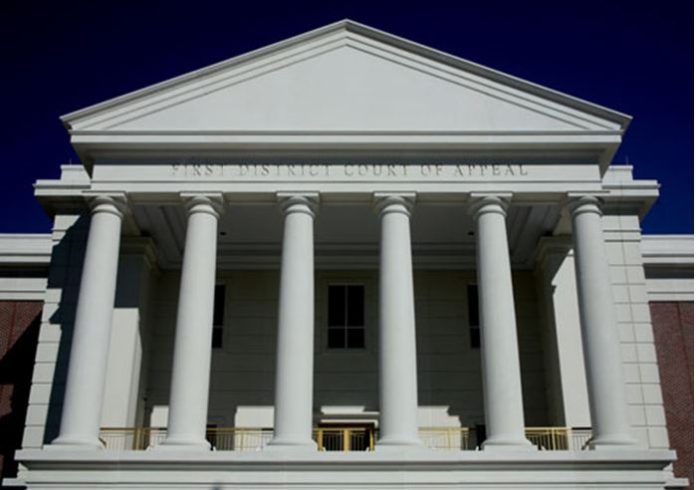 Florida Governor Rick Scott scored a victory in one part of a legal case against the state's emergency generator rule.
Last month, Scott issued new emergency rule requiring all assisted living facilities (ALF) and nursing homes to install generators immediately. The requirement was "within the next 60 days" following the implementation of the emergency rule on September 16.  Failure to comply will result in penalties including fines up to $1,000 and possible revocation of a facility's license.
The move comes after 14 elderly residents of a Broward County nursing home died in the aftermath of Hurricane Irma.
The Rehabilitation Center at Hollywood Hills did not have an emergency generator. As a result, its elderly residents suffered in sweltering heat, for three days— the primary cause of their death.
The associations representing ALFs and nursing homes challenged the state's emerging rule. They argued that there was no immediate danger or emergency justifying the governor's action.
On Thursday, Florida's First District Court of Appeals consolidated and denied three petitions for review of the state's emergency generator rules. In a 2-1 ruling, the court rejected arguments that Scott's administration did not provide legal justification for implementing the emergency rule.