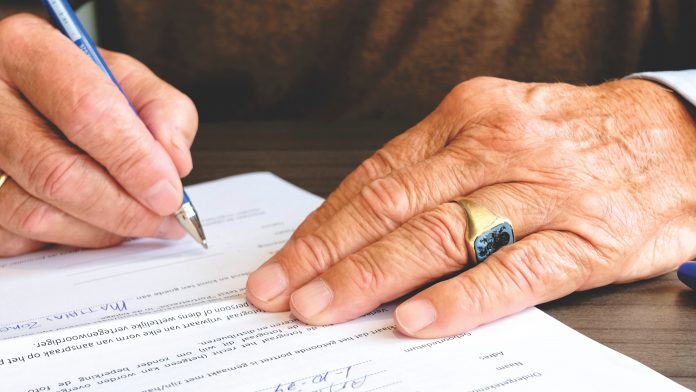 Defrauding Retail Investors
1 Global Capital LLC and its former CEO were charged by the Securities and Exchange Commission for allegedly defrauding at least 3,400 retail investors.
Of these retail investors, greater than one-third of them invested a substantial portion of their retirement funds. The Florida-based cash advance company and former CEO Carl Ruderman allegedly raised more than $287 million fraudulently since 2014. For the capital fund raise, the company sold unregistered securities through a shady network that included barred securities brokers.
Amid the SEC charges, the U.S. District Court for the Southern District of Florida, in a parallel action, has granted the SEC's request for a temporary asset freeze against Ruderman and his other companies. Further, the court also granted the SEC's request to appoint a receiver over a number of the relief defendants. The corporate entities include Digi South LLC, Media Pay LLC, Bright Smile Financing LLC, BRR Block Inc., Ganador Enterprises LLC and Pay Now Direct LLC.
SEC Complaint
According to the SEC complaint, 1 Global promised investors profits from its loans to small and mid-sized companies. However, instead of giving remuneration, 1 Global directed a substantial portion of investor proceeds to Ruderman's lavish personal lifestyle and his consumer loan companies, Bright Smile Financing and Ganador Enterprises. The consumer loan companies had nothing to do with 1 Global's cash advance business.