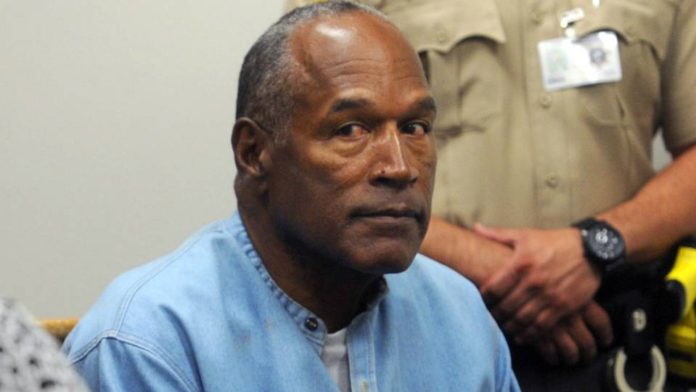 O.J. Simpson, 70, has been released from prison early Sunday morning after nine years in prison. At his parole hearing last July, Simpson had stated that he would like to spend retirement playing "golf" at his Florida home.
The statement drew a strong response from Florida government officials, including Florida Attorney General Pam Bondi, who bluntly stated that she didn't want him "in our state."
Florida's Corrections Department has reported that it has not received any transfer paperwork from the state of Nevada. Such paperwork would be required if he was to be allowed into Florida on parole to remain under surveillance.
Though Bondi urged the corrections department to object to Simpson's transfer, they would be legally compelled to let him in if the paperwork met certain criteria.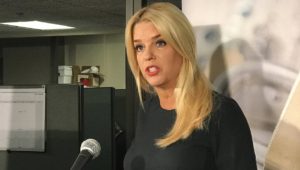 "We understand we may have to take him, if he was a model prisoner. And two of his children live here, so that's his hook for coming to Florida," Bondi said. "If we have to accept him, I certainly want conditions placed on him."
Five years ago, Simpson lost his home in Kendall due to foreclosure. He was expected to stay with his children who lived in Florida.
Now, officials are reporting that he will remain at his Las Vegas home for the "foreseeable future."
Simpson's release from prison was done in the middle of the night to avoid media presence. His lawyers have stated that Simpson seeks to live the remainder of his life "outside of the spotlight."
Family members of Simpson's ex-wife stated that it was "still difficult" for them to know that he will be a free man again. Fred and Kim Goldman said that they will continue to seek payment of a $33.5 million judgement Simpson must pay after being found civilly liable for the deaths. The amount is now expected to be roughly $65 million, according to the Goldman family lawyer.
Simpson was serving time for a conviction issued in 2008 for armed robbery. The sentence was slated for 9 to 33 years.