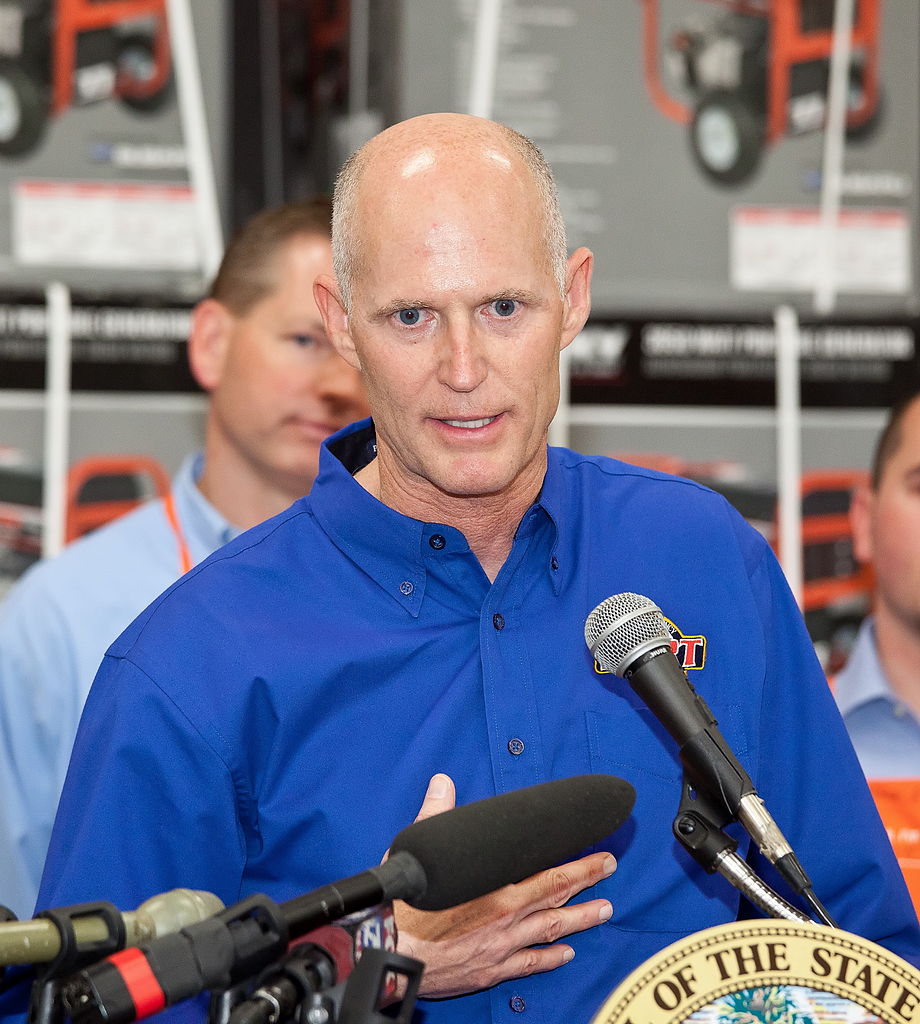 By GARY FINEOUT
Feb. 07, 2017
TALLAHASSEE, Fla. (AP) — Florida Republican Gov. Rick Scott on Tuesday lashed out against GOP House Speaker Richard Corcoran, escalating an already growing feud over state spending on programs that Scott maintains have helped the state's economy recover since the Great Recession.
Corcoran, contending the state is spending money on corporate welfare, wants the Florida Legislature to scuttle the state's tourism marketing agency and shut down the organization charged with recruiting new businesses to the state.
That has drawn the ire of Scott, who suggested that Corcoran, an attorney from Land O' Lakes, and other House Republicans are turning their backs on residents who need jobs. He said that House Republicans should stop "lecturing" him since they didn't know what it was like to struggle for a paycheck or run a business. Scott also suggested Corcoran's opposition was based more on politics.
"We're seeing people that just want to run for higher office; they're not concerned about what happens to other people," Scott said. "They just think it's a nice soundbite. I'm extremely disappointed in the House's action. They are not thinking about the future of this state."