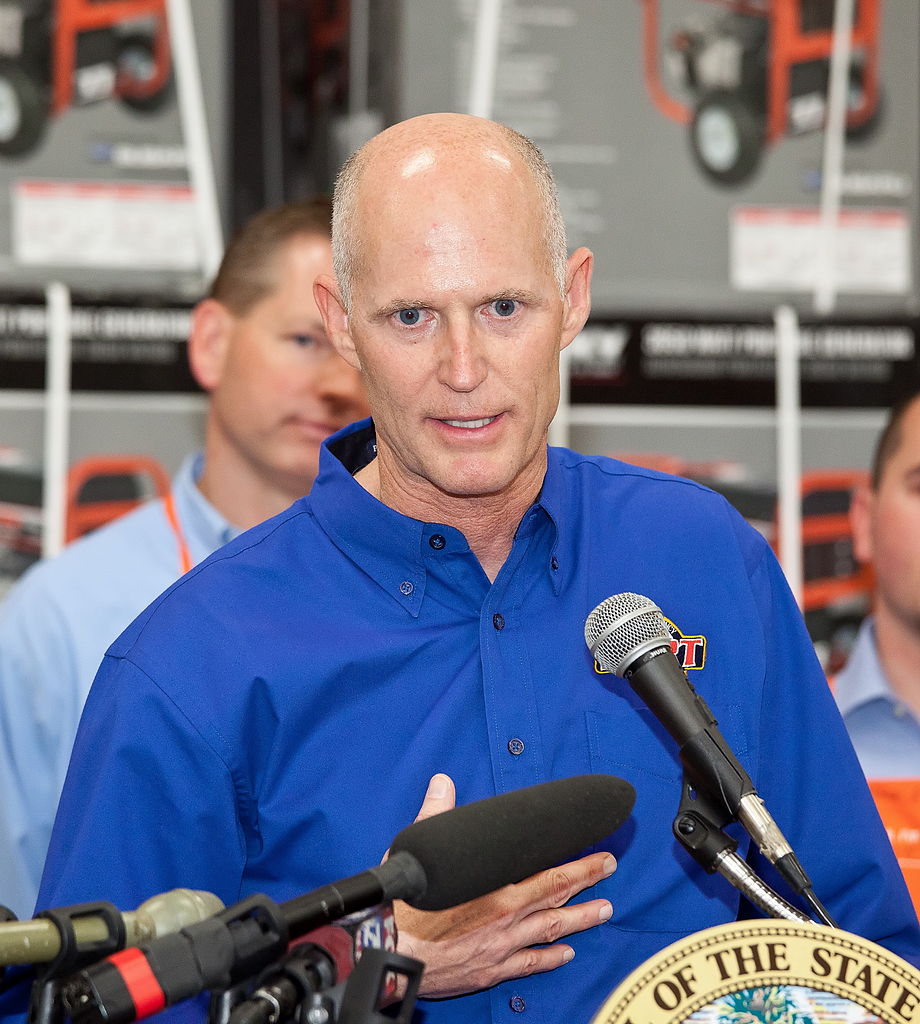 Florida Gov. Rick Scott announced his proposal to increase the budget for teacher supply for the fiscal 2018 to 2019. Educators use the annual grant to purchase classroom supplies for the school year.
On Wednesday, Gov. Scott said his budget proposal for next year includes $63 million for teacher supply grants. His recommendation represents an increase of nearly $18 million or additional $100 per teacher.
Currently, Florida teachers receive $250 for classroom supplies every year. The governor's proposal will increase that amount to $350 per teacher annually.
Scott vowed to continue to champion policies to help teachers
In a statement, Gov. Scott said, "I have the opportunity to travel to schools and meet with our hardworking teachers. Yesterday, I was fortunate to meet with our Teachers of the Year to hear how we can make our schools even better. Teachers are heroes to our students and I'm committed to championing policies to continue to help them."
Additionally, he noted that his administration has been working every year to ensure that the teachers in Florida have resources to help students succeed. He also acknowledged the fact that teachers are often compelled to spend their money to buy classroom supplies.
Furthermore, Gov. Scott said, I am proud to propose additional money for this critical program. Teacher supply grants allow our educators to secure the tools they need in the classroom. We will continue to fight to ensure that every Florida teacher can focus on student success."
Scott previously succeeded in pushing salary increase for teachers
In 2013, the governor pressed an across the board salary increase of $2,500 for teachers in the State. The Florida Legislature appropriated nearly $500 million funding for teachers' salary increase. Local school districts received that funding since they are responsible for setting teachers' wages
This year, Gov. Scott secured the highest per-pupil funding in the history of Florida. The governor has been securing historic funding for education over the past years.