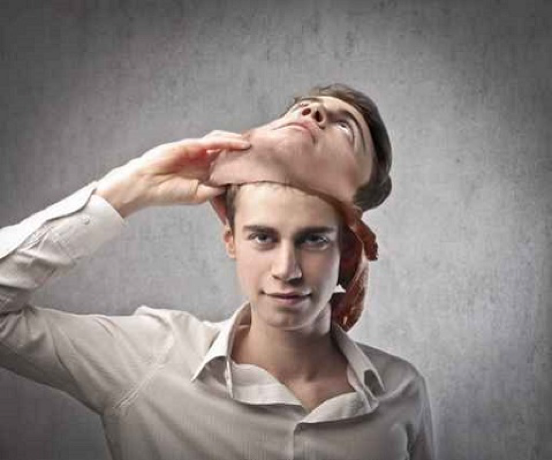 Many people use online dating tools, whether they're hoping for a hook-up or a potential love-match. Users often use multiple apps, swiping through hundreds of profiles a day and setting up dates. Using these tools could be putting them at risk.
Many users believe that if they just take appropriate safety measures, they are protected. It is true that this reduces the risks and many people do report having a good experience when using these apps. On the other hand, users may be careless about safety and sometimes vulnerabilities exist in the apps themselves. We must be smart when it comes to online dating and be aware that the possibility of stalking, catfishing, rape and even murder does exist.
All online behavior such as sharing personal information, meeting someone who is relatively unknown, and using geolocation has potential risks. Tinder, one of the most popular dating apps, warns its users that it's up to them to do research and background checks.
Increase In Crimes
Many crimes involving the use of dating apps have been reported. This may just be the tip of the iceberg too, as victims are often too afraid or embarrassed to make a report.
For 26-year-old Warriena Wright, a Tinder date with Gable Tostee led to her death. She jumped off the 14th floor of a high-rise balcony after allegedly engaging in sexual activity with Tostee. A jury later found Tostee not guilty. On the other hand, Philip Markoff, an American medical student, was found guilty of first-degree murder.
He was called the "Craigslist Killer" because he was alleged to target victims through ads on Craigslist. In 2016 another man, Stephen Port, was convicted of murder. He used the gay dating app Grindr to meet young men, killing four of them.
Stalkers and Identity Thieves
You must be on the alert when chatting online and someone seems to match you in every way and has perfect answers to every question. In such a case, you must ask yourself how the information was obtained. Faking common interests is a classic ruse to get people to open up.
Faking a whole identity is another common problem that occurs in the online dating world. It obviously makes sense to find out more about a person before going on a date. Search a little on social media without going too far, or you will seem like a stalker yourself.
Geolocation
In 2013, some researchers found that the Tinder app was flawed. It gave potential stalkers access to the exact location of a user for about 165 days. The company has since addressed this vulnerability.
People often do not realize that when location services are turned on, the camera can access their location. Someone else can view the metadata and find out exactly where they are.
Some athletes in New York recently discovered this to their detriment when they posted photos online. These photos were taken in a club and showed them wearing expensive watches.  Some enterprising female criminals noted the geolocation, made friends with the athletes and stole the items later from their hotels and homes.
Catfishing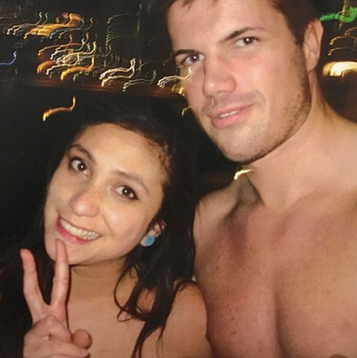 Many lonely women have been conned by men they have met online, parting with significant amounts of money. A good-looking, respectable man may strike up a friendship online and eventually start requesting money because he must undergo surgery, is trapped in a foreign country, has lost a limb in an accident and so on.
What these women may not realize is that Google has a reverse image search that can help them to find out whether a profile photo is actually a stock photo of a male model. It will also tell them whether a profile picture has been re-used on many dating sites. This can help to expose identity thieves.
The moral of such stories is, don't ever send money to someone you have only met online!
Don't use phrases like "I've worked hard my whole life and I want to share my success with someone special".  Scammers are likely to read this as "I'm lonely and I have money to spend."
Old-school tips
Some old-school safety tips still apply when going on a first date with a person you met online. Take your own transport and meet in a public place. Hotels do not count as a public place. As soon as the door shuts, a date can turn nasty. Never meet at his home or yours and rather pick a place that's not in your neighborhood.
… and some not so old-school ones!
You really need to keep as much personal info out of your profile as possible. For example, list your city but not your neighborhood.
Tell a friend you're going on a date. Give the friend a phone number of the person you're meeting and a post-date check-in time. You can even link the friend to the person's profile as an extra precaution.
You need to be smart when it comes to online dating. You need to remind yourself that you know very little about the person you're meeting. There's a possibility that they could be lying. Be constantly aware, apply safety tips, and you will lessen the risks of a nasty encounter.