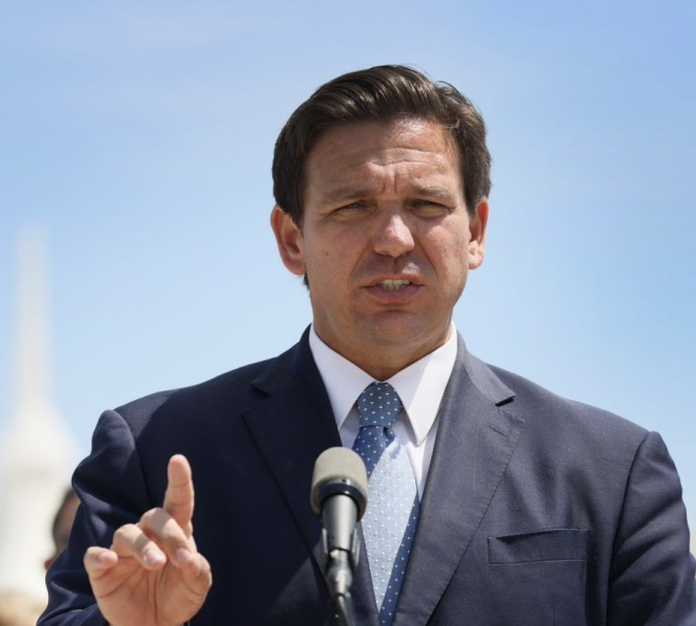 In many regards, Florida has led the nation in taking a freedom-driven response to COVID-19.
Last month, the Sunshine State became the first in the country to pass statewide law banning vaccine passports; this ban includes not just the Floridian government, but also businesses in the Sunshine State. Weeks after Florida passed legislation banning vaccine passports, Texas also did the same.
Many Americans are moving to Florida. More and more people want freedom and want to be rid of shutdowns and oppressive edicts from government.
Over the weekend, Florida Governor Ron DeSantis defended the approach his state has taken regarding the virus.
Florida's freedom-driven approach
Yesterday, Governor DeSantis spoke with Fox News Sunday about the various measures his state has embraced over the past year. The Republican governor also explained that Florida's pushback against lockdowns and other restrictions is why America isn't in the current position that Canada is in.
DeSantis also pointed out his work in successfully taking on government entities that have attempted to use COVID as an excuse for tyranny. Just recently, the state of Florida won against the Center for Disease Control and Prevention (CDC) in federal district court regarding cruise ships.
Prior to Florida's lawsuit against the CDC, the organization shut down the cruise industry; they stated that cruises could not depart from Florida. The CDC also attempted to essentially implement a vaccine passport program into the cruise industry, despite the statewide ban against vaccine passports. However, a federal district court judge ultimately sided with Florida.
While speaking with Fox News Sunday, DeSantis noted that the CDC never had the authority to shut down the cruise industry, regardless of the excuses they used to justify it.
A bright future for Florida
Right now, Florida is the number one place to be in America. At least hundreds of people per day are traveling and relocating to the Sunshine State.
Likewise, DeSantis himself is gaining popularity for the success of his policies and decision-making. The Florida governor's popularity has reached such impressive heights that many conservatives want him to run for president in 2024.
DeSantis, at this time, has not committed to (or ruled out) a 2024 presidential run.