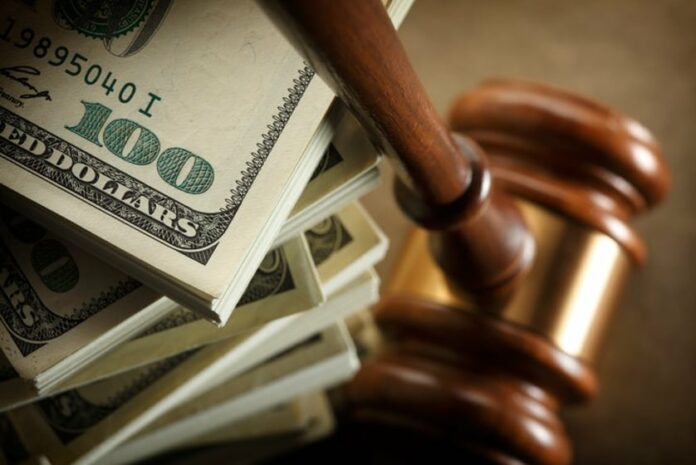 (USA Herald) — A Florida judge has ruled in favor of a woman who suffered severe injuries in a slip and fall incident at a supermarket. Sarah Parker, a life-long resident of Florida, filed a lawsuit against the supermarket after the incident, which resulted in injuries to her back and pelvis.
According to court documents, Parker was shopping at the supermarket when she slipped and fell on a wet floor that had not been properly marked with warning signs. She suffered serious injuries and required extensive medical treatment.
The woman filed a lawsuit against the supermarket, alleging that their failure to properly mark the wet floor was negligent and resulted in her injuries. The supermarket denied liability and claimed that the woman was at fault for her own injuries.
After a trial, the judge ruled in favor of the woman, finding that the supermarket was negligent and that their failure to mark the wet floor was a contributing factor to the woman's injuries.
The judge also cited the supermarket's insurer for bad faith in their handling of the case, stating that they failed to properly investigate the incident and denied the woman's claim without justification.