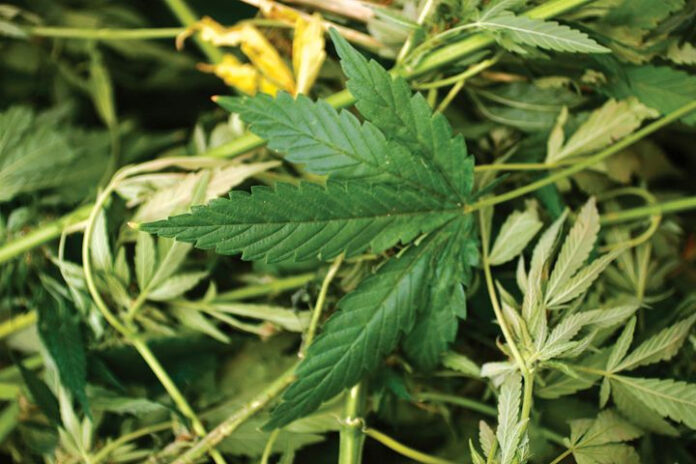 (USA Herald) — A California judge has admonished and sanctioned an insurer for bad faith in denying a claim from a cannabis dispensary that suffered a midnight break-in. The incident resulted in the loss of large amounts of marijuana, property damage, and loss of income.
The cannabis dispensary filed a claim with its insurer after the break-in. However, the insurer denied the claim, citing an exclusion in the policy for damages caused by "vandalism and malicious mischief."
The dispensary argued that the break-in was not an act of vandalism, but rather a theft, and therefore should be covered under their policy. They also alleged that the insurer failed to properly investigate the circumstances of the break-in before denying the claim.
After a thorough review of the case, the judge sided with the dispensary, finding that the insurer acted in "bad faith" in the handling of the claim. The judge admonished the insurer and imposed sanctions, ordering the insurer to pay for the dispensary's losses and damages.