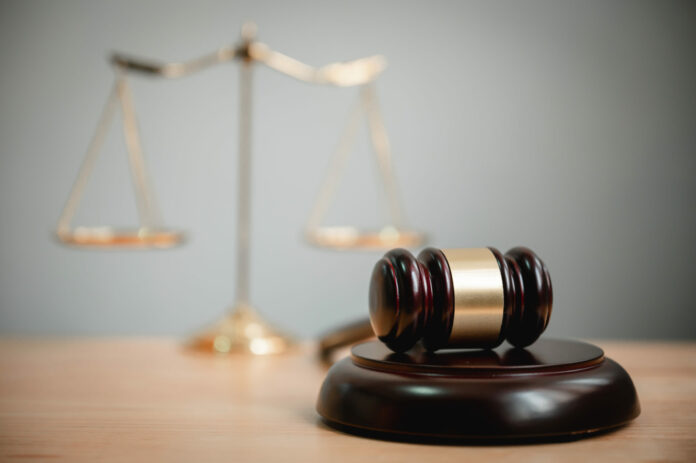 (USA Herald) — A New York jury has awarded over $1 million to a policyholder in a finding of "bad faith" against their insurer. The case centered on the handling of a residential fire claim by the insurer, and the jury's decision serves as a reminder of the importance of insurance companies acting in good faith when it comes to processing claims.
The policyholder filed a claim with their insurer after their residence suffered damages in a fire. However, the insurer denied the claim, citing an exclusion in the policy for damages caused by "smoke from appliances."
The policyholder argued that the fire was caused by an electrical issue, and not by an appliance. They also alleged that the insurer failed to properly investigate the cause of the fire before denying the claim.
After a week-long trial, the jury sided with the policyholder, finding that the insurer acted in "bad faith" in the handling of the claim. They awarded the policyholder over $1 million in damages, including reimbursement for their losses and damages for emotional distress.