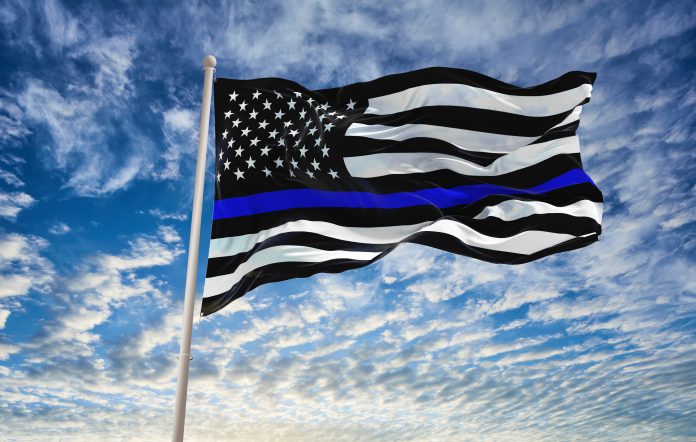 Showing support for the law enforcement community is an undeniable imperative. In 2020, police officers came under immense attack from the leftist 'defund the police' mob. This led to a rise in crime and in Democrat leaders trying to walk back their previous reduction of funding for police.
Sadly, however, the war against police is far from over. Across the nation, leftist leaders are pushing COVID vaccine mandates onto police officers and additional first responders. These officers and responders are fighting back; however, Democrats still believe that railroading and strong-arming these officers into getting the vaccine is the way to go.
In light of the ongoing attacks, pro-police measures are in high demand. Thankfully, the state of Florida is hard at work to make things easier, rather than harder, for the law enforcement community.
Reviewing Florida's pro-police measures
On Tuesday, Governor Ron DeSantis spoke in Lakeland, Florida about a series of measures designed to help the law enforcement community.