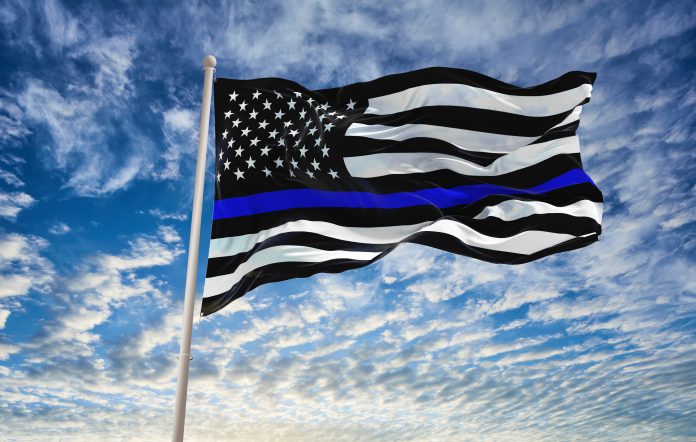 Showing support for the law enforcement community is an undeniable imperative. In 2020, police officers came under immense attack from the leftist 'defund the police' mob. This led to a rise in crime and in Democrat leaders trying to walk back their previous reduction of funding for police.
Sadly, however, the war against police is far from over. Across the nation, leftist leaders are pushing COVID vaccine mandates onto police officers and additional first responders. These officers and responders are fighting back; however, Democrats still believe that railroading and strong-arming these officers into getting the vaccine is the way to go.
In light of the ongoing attacks, pro-police measures are in high demand. Thankfully, the state of Florida is hard at work to make things easier, rather than harder, for the law enforcement community.
Reviewing Florida's pro-police measures
On Tuesday, Governor Ron DeSantis spoke in Lakeland, Florida about a series of measures designed to help the law enforcement community.
These measures comprise $5,000 signing bonuses for new law enforcement hires, whether they're already in Florida or relocating to Florida; the additional measures entail hiring programs to make transitions to Florida easier for police officers and a scholarship plan for law enforcement members.
While announcing these proposals, DeSantis made it very clear that Florida backs the blue. The Republican governor furthermore declared that Florida will work to increase, not lessen, the morale of police officers.
It goes without saying that having more police officers in Florida will maintain and increase public safety in the Sunshine State. Areas that have defunded the police also learned that fewer police officers means the erosion of public safety.
Response from the law enforcement community
DeSantis' measures will be taken up during Florida's forthcoming legislative assembly. However, these proposals already garnered positive feedback from the law enforcement community.
According to Lakeland Police Department official Hans Lehman, the aforementioned measures will boost hiring rates. This is especially critical, Lehman noted, seeing as there have been struggles with getting people into presently available positions.
Now more than ever, the United States is in need of our police force. The measures mentioned by DeSantis will ensure that everyone is safer and more secure.